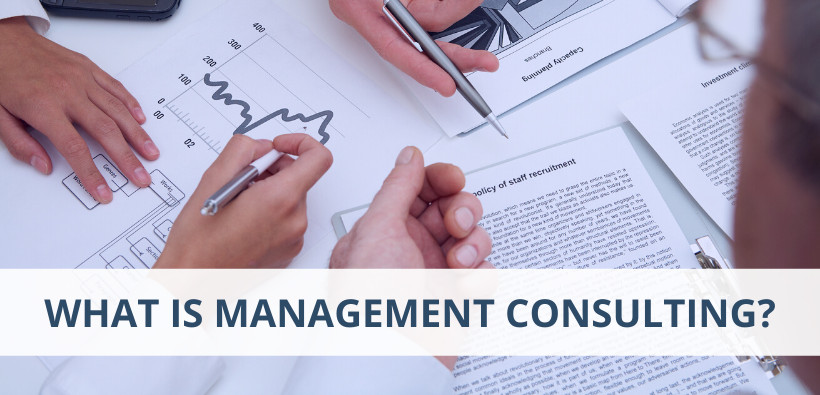 What is Management Consulting?
The definition of what management consulting consists of is rather simple. It is essentially when someone or a company can provide professional, concise, and extensive advice to organizations with the forward-thinking of enhancing their overall performance. They can take what can be seen as small weaknesses in the company or organization and with their experience and expertise, show them more effective ways to conduct management. This can include areas like operations, finance, marketing, strategy, and more, basically, any area that has any sort of 'management' team that overlooks the entire construct of a department or team.
The three most prestigious management consulting firms in the industry right now are BCG, Bain, and McKinsey and they also go by the name of 'The Big Three'. All these companies are so highly respected in their fields for solving the world's biggest problems with instinct and imagination.
Within this new article, we will give you the information you need to get a basic understanding of what management consulting actually is, what consultants do, and why consultants are being hired by companies.