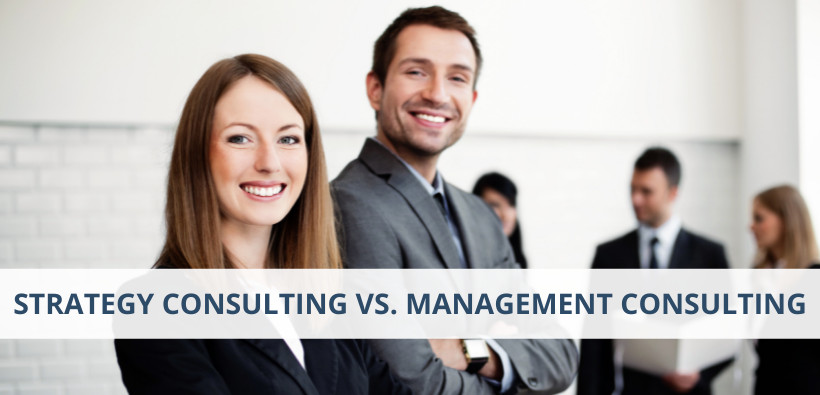 What's the Difference Between Strategy and Management Consulting?
The consulting industry is incredibly diverse in its nature of work, with many niches and specialized sectors. Consulting is an advisory service and in the business world can cover every aspect of business operations, from tax to logistics.
It can be confusing to understand the differences between what kind of work is done by the various types of consulting firms. Management and strategy consulting, in particular, are often confused. However, there are some key differences in the projects they take on, their working hours, and salaries.
At the highest level, strategy consulting is the "What" and management consulting is the "How". Strategy consultants focus on the big questions and strategic vision of a company whilst management consultants focus on the execution on an operational level. Nevertheless, they are interconnected and often rely on each other.