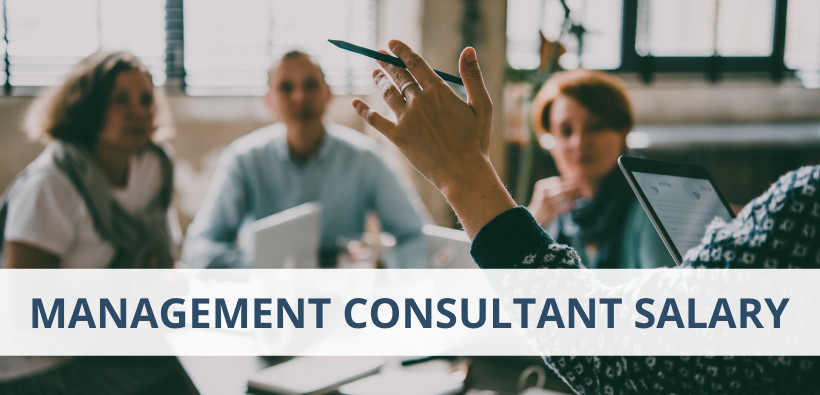 Consultant Salary 2024 in the United States
If you're considering a career in consulting or are simply curious about the consulting industry, one of the most important factors to consider is salary. Consulting salaries can vary depending on a number of different factors, including experience level, field, and location. In this blog post, we will provide an overview of consultant salaries in the US, that go easily up to $136,000 and dive deep into the key factors that influence them.
We will also provide a detailed breakdown of consulting salaries by experience level and field, as well as explore salary trends in the industry. Additionally, we will compare consultant salaries to other high-paying professions and examine how location impacts salaries. Lastly, we will discuss the top paying companies for consultants in the US to help you make informed decisions about your career path.