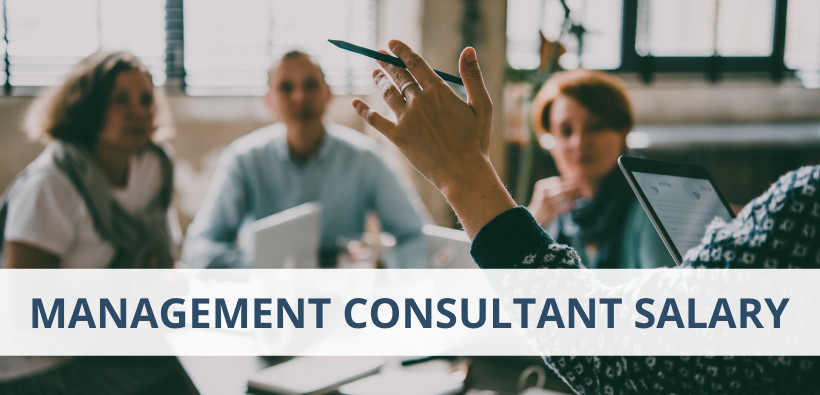 Management Consultant Salary 2023 – What McKinsey, BCG And Bain Pay
Even though the management consultant salary should not be the only reason why you want to join consulting, it probably is an important factor in your career decision.
If you are considering joining management consulting or want some more information on salaries in that industry, you have come to the right place. In this article, we have analyzed and summarized various sources, to give you a complete overview of what your management consultant's salary could look like. Moreover, we have answered the most common questions candidates have in terms of the salaries in management consulting.