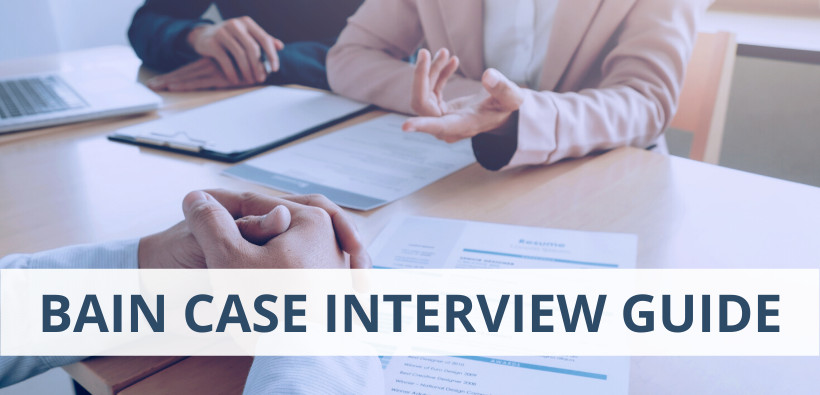 Bain Case Interview Guide
Bain & Company is one of the three strategy consulting firms that make up the prestigious MBB (McKinsey, Bain, BCG). They are a global consulting firm with revenues of over $4 billion and 10,500 employees worldwide.
Every year Bain receives thousands of job applications for a limited number of jobs. The success ratio of applicants is less than 1% and the firm has a reputation for attracting the top talent from academia and industry.