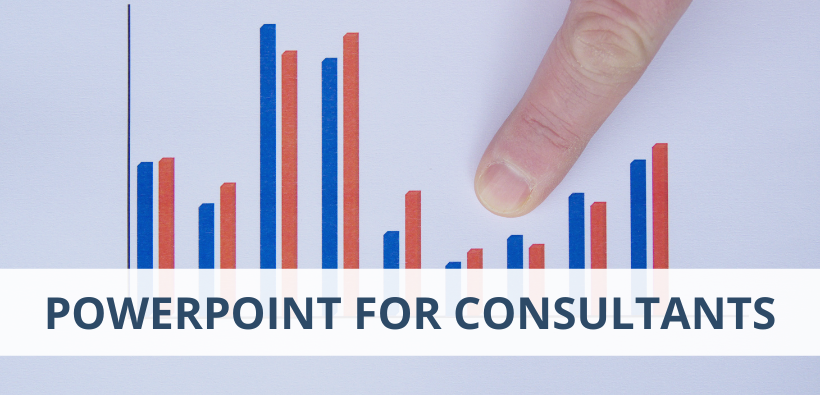 PowerPoint for Consultants – Skills Needed as a Management Consultant
Consulting is a profession rooted in story-telling – and for that purpose, there is no stronger bond than that of a Consultant with PowerPoint. It goes beyond calling it our "bread and butter". It is the currency of communication in the profession. It is the water we consultants swim in.
In this article, we will talk about the PowerPoint and Presentation skills that will help you survive in consulting. If you apply them well enough – you can excel too. You do not need to be an expert in all these skills from day 1 – no one expects you to be a slide ninja from the start. However, you must make it a point to learn voraciously and pick up things very quickly. The best consulting firms also have in-house training modules for all these skills, and you can also rely on your more experienced teammates for resolving your queries.