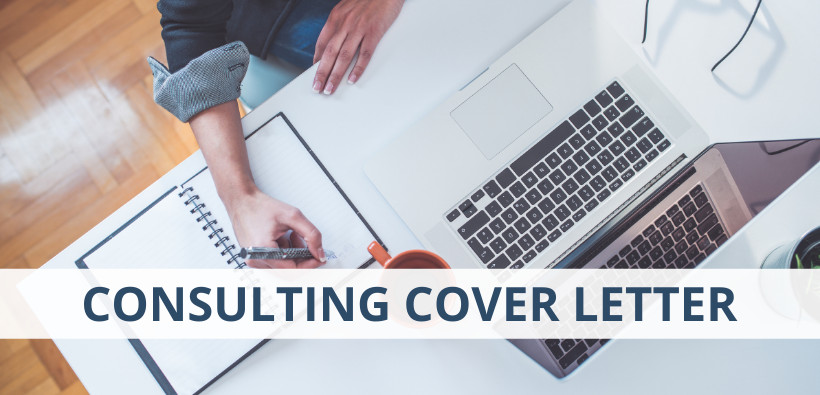 Create the Perfect Consulting Cover Letter & Free Template
Thousands of graduates apply for consulting jobs every year and 99% of consulting firms require a cover letter with each application. That's a lot of cover letters. Amongst the pile of applications, any mediocre cover letters will likely result in the entire application being dismissed. With thousands of applications to consider, screeners will use any mistakes or flaws to justify the rejection of a candidate. Getting your cover letter and resume right is possibly the most important part of the application process.
As your cover letter sits alongside your CV it cannot simply repeat the same information and it cannot be a generic cover letter that you have used for other applications. Each cover letter takes time to write and needs to be unique, concise, and attention-grabbing. Without sufficient care and diligence, it is unlikely you will make it to the next stage of the case interview process.