Hi everyone!
PrepLounge is here to warm your hearts with a special Christmas giveaway! Head over to our Instagram or Facebook page (or both for a double chance of winning) and follow the instructions in the description.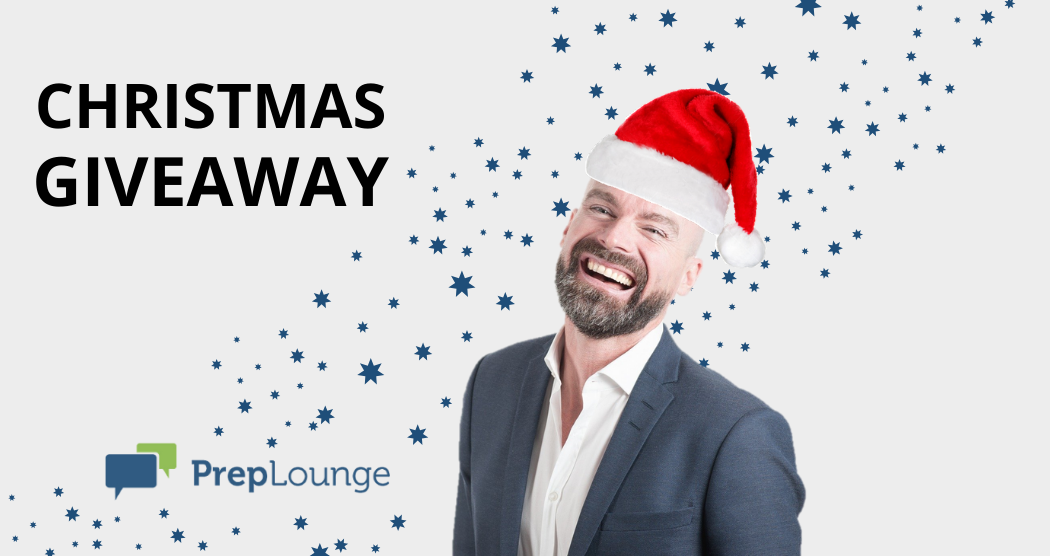 We wish you a merry Christmas and a great start into the new year!
If you have any questions, feel free to send me a message!
Best,
Christine
PrepLounge Community Management
Follow us on: Facebook | Instagram | LinkedIn | twitter
(answers are disabled)