About Us – The Team Behind PrepLounge
PrepLounge is a case interview community where candidates with similar career goals get connected, practice cases and sharpen their consulting skills. It is the first of its kind in the world. Our initial focus is on management consulting, more specifically on the case interview preparation.
Our vision is to provide a service that enables applicants to show their very best during their final case interviews at management consulting companies like McKinsey, Bain, Boston Consulting Group, Roland Berger etc. We want to be part of your personal success story!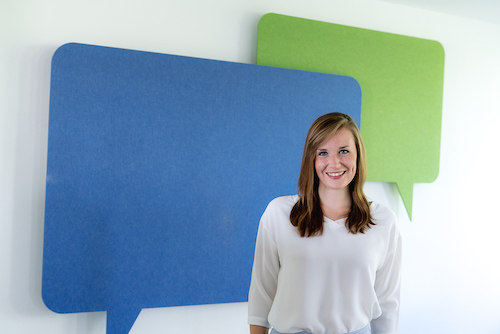 Valentine Alexi
CEO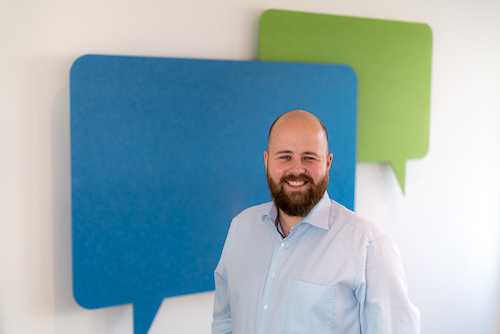 David Behler
CTO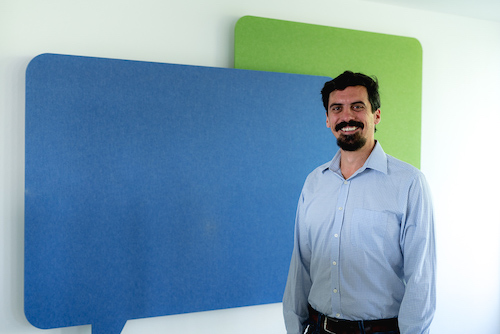 Benjamin Porth
Head of Business Development und Sales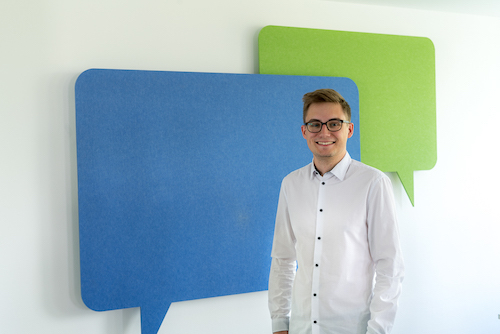 Leonard Ewerbeck
Business Development Manager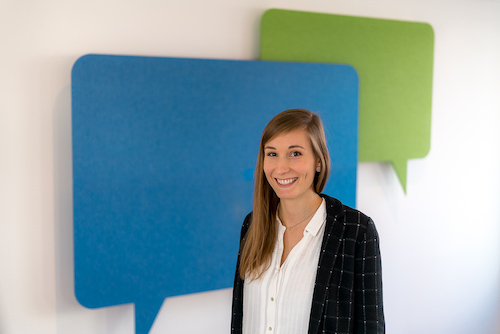 Astrid Rupp
Head of Product and Marketing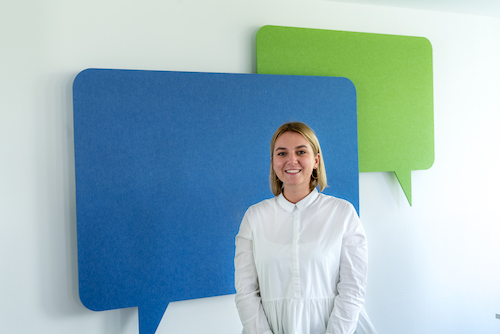 Christine Kluge
Marketing Specialist
Linus Brockmeyer
Developer