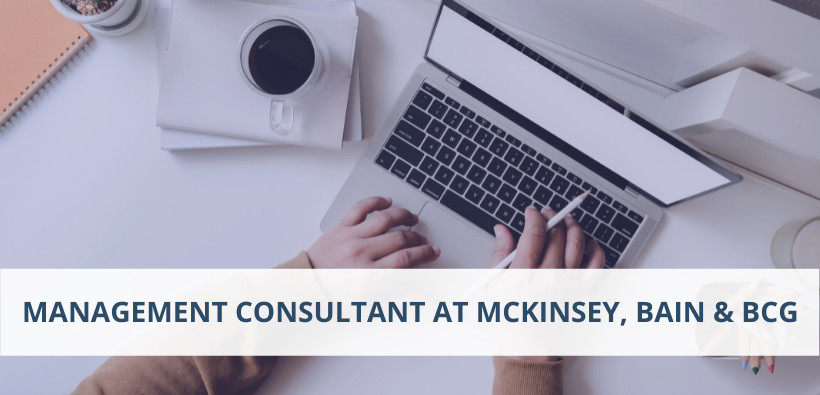 What Does a Management Consultant Do at McKinsey, Bain and BCG?
McKinsey, Bain & Company, and the Boston Consulting Group (BCG), are known as the 'Big Three' of the consulting industry and are the largest and most well-established strategy consulting firms globally.
Strategy consulting is a branch of consulting that focuses on providing advisory services on a specific area of business operations for clients, usually working together with the board of directors and executive team.
As such, consultants at the 'Big Three' tend to work across a variety of industries on projects to formulate new and sustainable strategies that will improve organizational performance for the client company.
The following article aims to provide a comparison between all three firms, explaining what differentiates each one in terms of the industries they work and specialize in, the kind of projects they have taken on in the past, and the notable alumni from these firms, to give you a better understanding of what sets them apart.