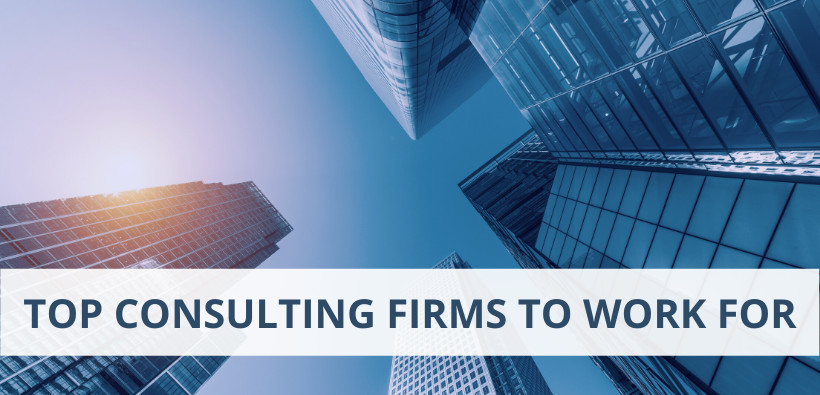 Top Consulting Firms – Best Consulting Firms to Work For
Getting a job in a consulting firm is an excellent idea if you love providing tailored advice to businesses to help them succeed. This market contains many premier consulting firms that offer a wealth of employment opportunities for new grads and experienced consultants alike.
It's hard to decide which consultancy is the best to work within. We've compiled this list of some top consulting firms by analyzing different metrics, including work-life balance, diversity, culture, annual revenue, and more. You can use this information to choose the correct management consulting firm for your career. Let's explore.