Dear PrepLounge community,
✪ Today, PrepLounge counts 50,000+ new members in 2019 – and we are soon approaching the overall 200,000 member mark! ✪
50,000+ new members

from 189 countries

doing 60,000+ mock interviews

...THIS YEAR ALONE!
We are overwhelmed by this ever-growing consulting community, how you all interact, give advice and share experiences with one another.
▶ Without you, PrepLounge wouldn't be what it is today. To celebrate this, we are giving away three PrepLounge products including our brand-new BCG Potential Tests:
Both BCG Potential Practice Tests: Master the BCG Potential Test by Francesco and Master the BCG Potential Test by Gaurav

One BCG Potential Practice Test of your choice

50% off a 6-weeks Premium Membership
All you have to do is send me a message with your answer – small note: this is also a question from one of our BCG Potential Practice Tests: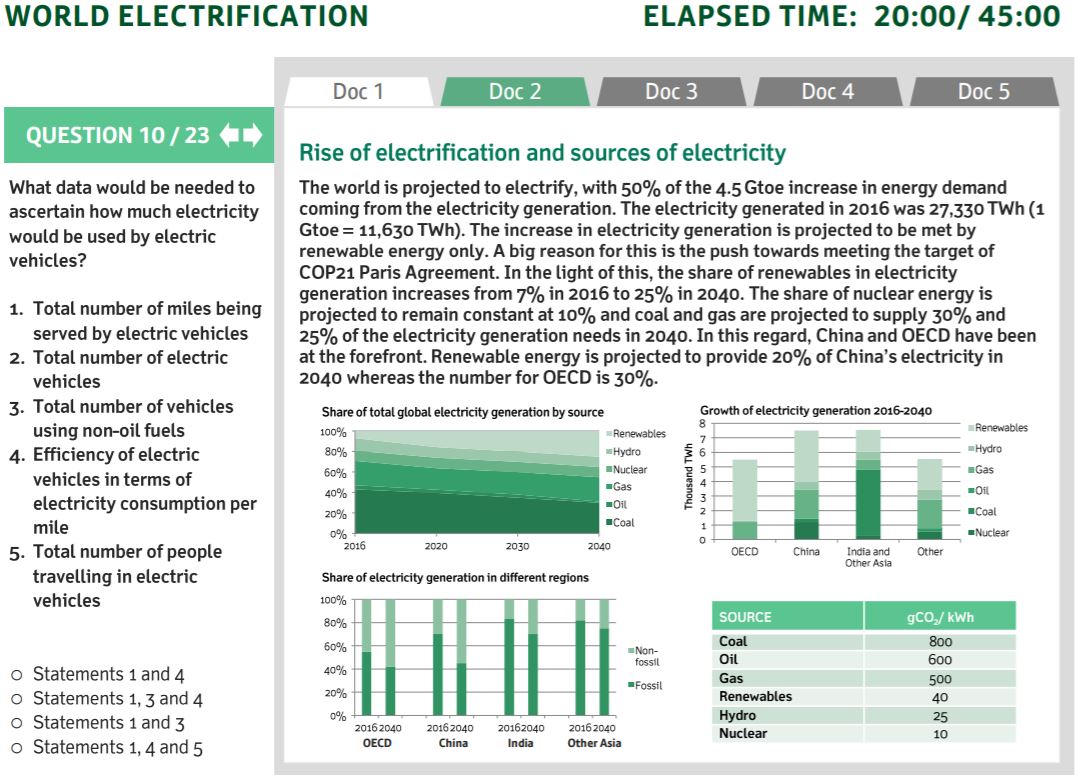 We will draw the winners randomly out of all correct answers on Monday, October 7th 2019, at 10:00 (Central European Summer Time). All participants will receive a message including the solution of the question.
Until then, best of luck and keep rocking the rest of your case prep!
Astrid
PrepLounge Community Management

Follow us on: Facebook | Instagram | LinkedIn | twitter
(answers are disabled)