Hi everyone!
Are you considering buying a Premium Membership or renewing your current one? Then you should definitely make use of our current deal. PrepLounge is sweetening your case prep with a 25% discount on any Premium Membership!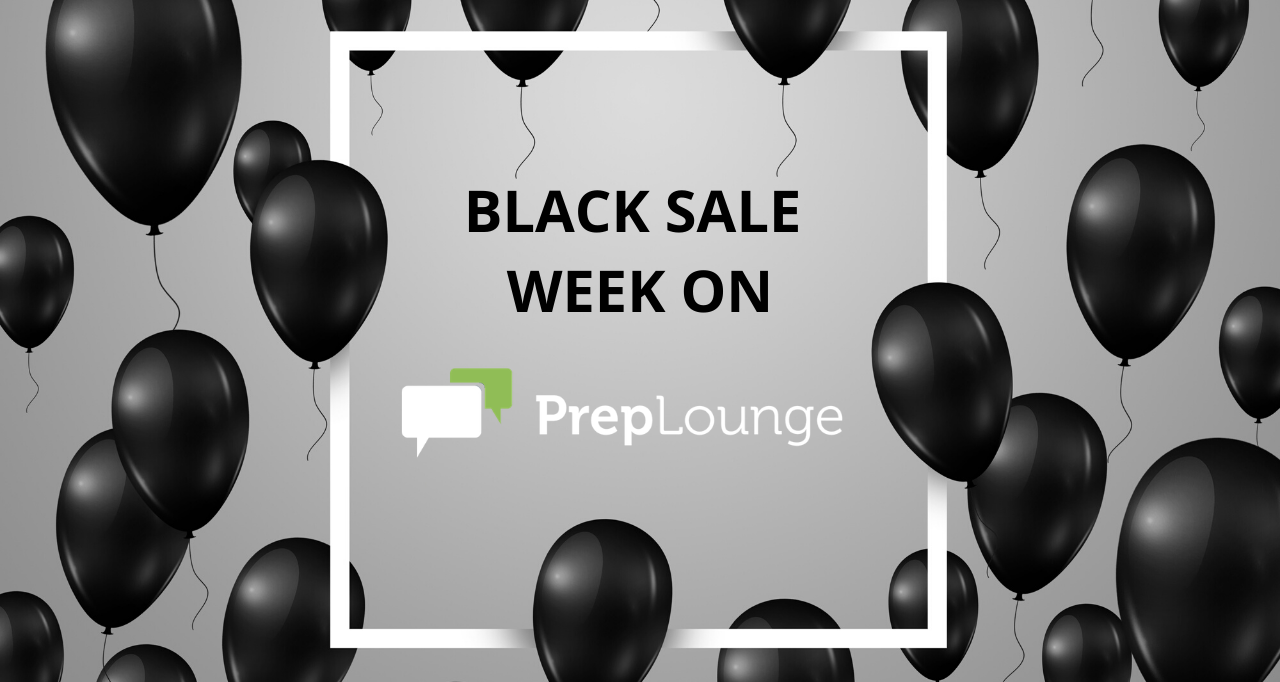 → All you have to do is use the code "BLACK25" during the checkout process of your Premium Membership purchase.
What are you waiting for? Get your deal now!
If you have any questions, feel free to send me a message!
Best,
Christine
PrepLounge Community Management
Follow us on: Facebook | Instagram | LinkedIn | twitter
(answers are disabled)