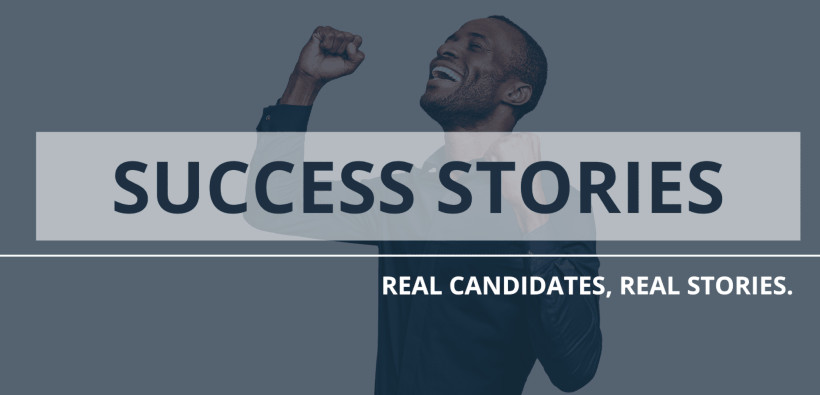 PrepLounge Success Stories: Real Candidates Share Their Experiences
At PrepLounge, your success is our success. Our mission is to help you get your dream job in consulting, and we celebrate each offer our members receive. So far, we have helped thousands of candidates on their journey into consulting by offering everything needed for the case practice. With our help, you can get connected, practice cases, and sharpen your consulting skills with the best candidates and largest community worldwide. Our experience and the experiences of our members have shown that practice does make perfect and leads to success!
We believe in our community spirit, the support and motivation that comes with it - and our members do, too. We hope that this selection of success stories will help and encourage you that you can achieve your goals, as well, with your own determination and the support of our community. Thank you to everyone who is part of PrepLounge!