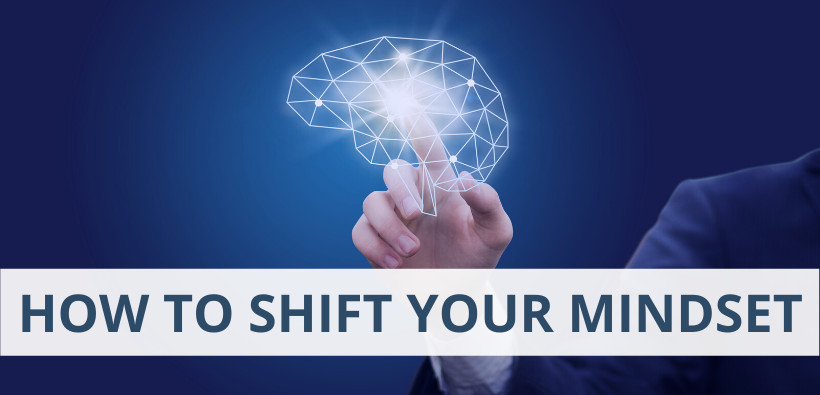 How to Shift Your Mindset to Ace the Case And Land the Offer at Top Consulting Firms
Interviews were fast approaching and I knew I wasn't on track. Nothing was working until I finally had a few key insights. These insights led to a 100% hit rate at my consulting and tech interviews, which included BCG, Strategy&, AT Kearney, Amazon, Cognizant, and several boutique consultancies.
What I discovered is that the interview outcome, a response of "We're excited to tell you…" or "We regret to inform you…", depends on just a few key factors.
Despite this, students are inundated with advice – often contradictory – about what to do and what not to do. Entire books are written about mastering the 30-minute case! Why? Content equals money. If experts were to make the process as simple as possible, they would see their revenue drop. They want to give you more advice, not better advice. That's not my incentive, so here I'm laying out key things you need to know.
So, what are these required mindset shifts? From my experience as a case coach for hundreds of candidates over the past few years, I've come across a few major things preventing interviewees from reaching their full potential. Here are some of those major mindset shifts needed to unleash your casing excellence.