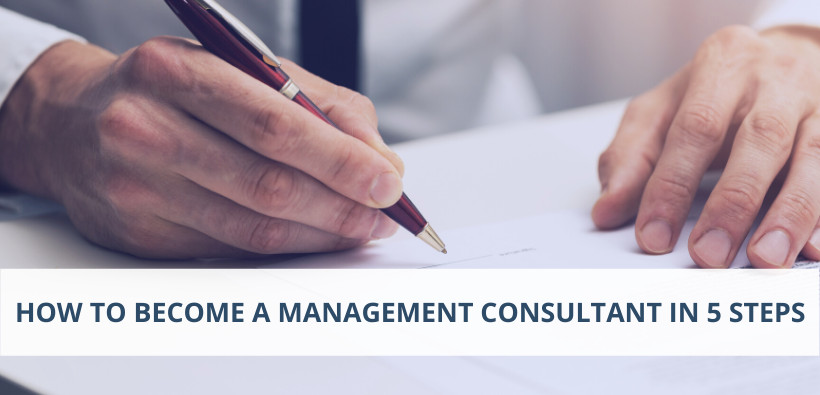 How to Become a Management Consultant in 5 Steps
If you'd prefer to get into management consulting straight from university, you'll need to secure a graduate consulting job. While junior consultant roles come with a salary of around £25,000 up to £30,000, management consultants can earn up to £50,000, depending on experience, skills, and industry. If you're able to work your way up the career ladder, you could potentially earn over £120,000, with opportunities to profit share and enjoy bonus schemes too.
While a graduate won't be expected to have years of industry experience when applying for an entry-level management position, there are some things that will help you get hired. In this article, we're going to give you 5 steps to success to become a consultant.