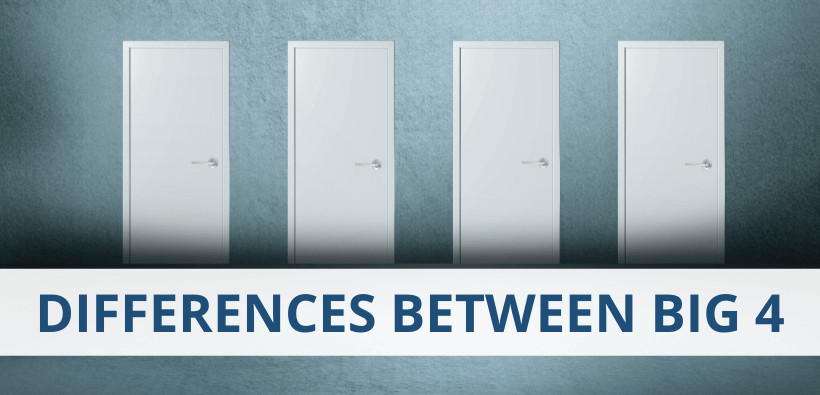 What Are the Differences Between the Big 4: KPMG, PwC, EY, Deloitte?
The big 4 is the name given to the four biggest accounting firms in the world, PwC, EY, KPMG and Deloitte. All of them have grown to be multi-billion dollar firms that employ hundreds of thousands of people across the globe.
In recent years all four of these firms have accelerated their diversification into other professional services including Risk Assurance, Tax, Legal and Consulting. They are regarded as one of the most reputable graduate employers and has been the training ground for many business leaders. But what are the differences between the big 4? Find out in the following article!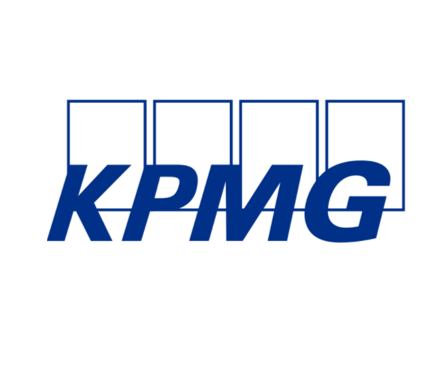 KPMG
Revenue: $29bn+
Employees: 219,000+
Offices: 650+
Countries: 147
Background: KPMG has roots in the Netherlands, United Kingdom and United States. Starting in 1815, the company grew via a number of mergers and acquisitions but it was in 1979 when the first signs of KPMG appeared when three firms merged; Klynveld Kraayenhof & Co. (NL), McLintock Main LaFrentz (UK / US) and Deutsche Treuhandgesellschaft (DE) formed KMG (Klynveld Main Goerdeler).
Then in 1987 the first 'mega merger' of accounting firms happened when KMG merged with Peat Marwick to form KPMG.
KPMG divested its legal disputes and consulting practices. It has since built these practices back up in a similar fashion to the other big four firms and offers a full range of professional services.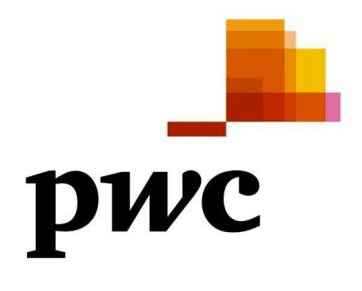 PwC
Revenue: $43bn+
Employees: 284,000
Offices: 742
Countries: 157
Background: PwC was formed in 1998 by the merger of two accounting firms with history dating back to the 19th century; Coopers & Lybrand and Price Waterhouse.
Since the merger, PwC has expanded from its accountancy roots into other professional services including consulting, law and transaction advisory and works on more transactions (acquisitions, mergers and financing) than any other company in the world.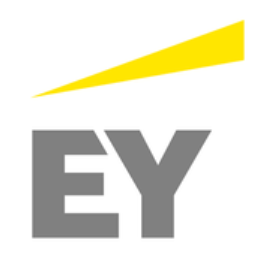 EY
Revenue: $37bn+
Employees: 300,000+
Offices: 700+
Countries: 150+
Background: EY is the result of a number of mergers between UK and US accounting firms over the last century. The key three mergers were between Whinney, Smith & Whinney (UK), Ernst & Ernst (US) and Arthur Young & Co. (US). These mergers resulted in a new company named Ernst & Young.
Notably, Ernst and Young planned to merge with rival KPMG in 1997 but the deal fell through due to antitrust issues, client opposition and cost. The company rebranded as EY in 2013 and also acquired Parthenon consulting to expand their consulting practice.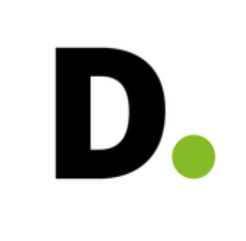 Deloitte
Revenue: $47bn+
Employees: 334,000+
Offices:
Countries: 130+
Background: Deloitte was originally founded in London in 1845 but grew via mergers and acquisitions later in the 20th century with other accounting firms such as Haskins & Sells, Touche Ross and Arthur Andersen.
The firm offers a spectrum of professional services to its clients from Risk Assurance through to Strategy consulting. They often sponsor major sporting events and sponsored the summer olympics in 2012.
Although there is significant client crossover and intense competition between these four firms, there are a number of differences that can be seen from topline figures and by taking a deeper dive into their services and culture.
KPMG
The smallest of the big four by revenue, KPMG audit 19% of the S&P 500 and 23% of the FTSE 100. They compete on all service fronts with the rest of the big four and the main contributing factor to their smaller size is as a result of the other mergers and acquisitions that the other firms undertook rather than quality or reputation.
KPMG's purpose is to 'Inspire confidence and empower change'. They see themselves as long term partners with their clients across all areas of their business and KPMG want their employees to be proud of the work they do.
PwC
PwC audit the highest percentage of the S&P 100 with a market share of 32%, however of the S&P 500 they are second behind EY. In the UK PwC used to lay claim to the highest share of the FTSE 100 also with a market share of 37% but that has now shrunk to 25% in line with the other big four accounting firms as the UK increased competition laws for audit firms.
PwC has always strived to work with the biggest and most established firms in the world. They state their purpose is to "Build trust in society and solve important problems" and this is shown by the high proportion of work with governments across the world and the continued focus on serving the world's biggest with their suite of professional services.
Moving away from their accounting heritage, audit work is no longer the primary revenue stream for PwC and today they boast a rapidly growing consulting practice and the largest tax practice in the world.
EY
The US firm of EY is the most successful of their network serving more firms in the S&P 500 than any of the other big four firms and in the UK they serve as many as PwC but less than Deloitte.
EY's purpose is 'Building a better working world'. Similarly to the other big four firms, they have expanded into other professional services. Recently EY was named a global leader in digital business transformation putting them in direct competition with companies such as Accenture, Capgemini and IBM.
Deloitte
By revenue, Deloitte is the biggest of the big four firms boasting top line revenue figures of over $47 billion - they have the most audit clients in the UK's FTSE 100 with 27.
Uniquely, Deloitte were the only firm not to divest their consulting practice in the wake of the Sabine-Oxley legislation in the early 2000's. This appears to have been a shrewd move that is now paying dividends as Deloitte has successfully positioned itself as digital transformation and product experts with the creation of Deloitte Digital. Consulting is Deloitte's biggest revenue stream and is a key difference between themselves and the other big four firms.
Deloitte's purpose is 'To make an impact that matters'. They are focusing their efforts on practical implementation and product operations for large organisations. These projects are worth millions of dollars each and position Deloitte well for sell-on work in the future when organizations look to digitise other parts of their business.
These Articles Can Be Interesting
Receiving an offer from any of the big four firms is something to celebrate in itself and a great achievement. Some candidates will receive offers from more than one firm, so, if you had the choice of one of these firms then which one should you choose?
The differences between the big four is subtle and the graduate application process is equally tough at all of them. They all require multiple online assessments and interviews before providing job offers. Whilst we have discussed the marginal differences between the work of the big four firms, salary and cultural differences are probably the biggest factors in the decision of candidates applying to the big four.

Perhaps unsurprisingly there is little difference in the glassdoor ratings of each firm and this most likely reflects the similarity in work they do and constant movement of employees between them.
All of the firms are ranked in the top graduate employer lists consistently year on year and are deemed to be great places to work.
Taking a look at the keyword counts we can see what is good and bad about each of the firms from the perspective of the employees.

The themes that are common to all four firms is low pay and long hours. In the professional services world it is very common to work 12 hour + days, 5 days a week. For the audit teams this is compensated for in part by the sponsoring of exams which cost tens of thousands alone.
The work environments and people also score highly across the four firms. With huge revenues they can afford luxury offices in popular areas of the cities in which they are present. This makes the environment pleasant.
Interestingly, EY is the only company to have office politics mentioned frequently in their negative reviews suggesting this is an issue that EY struggle with significantly more than the other three.
Deloitte has a heavy focus on the quality of their people whilst the other three balance people, environment and learning opportunities between them.
At this level of detail, there is still little difference between the big four firms.
Making a job decision based on salary is unashamedly important but asking the question in the interview room is not always appropriate. Looking across the big four firms, there is differences in salary between the four and also between the professional service practices e.g. the strategy consulting practice of PwC, Strategy&, pays roughly 50% more in starting salary than they do for audit graduates.
For entry level positions EY and PwC pay roughly the same and about 10% more than Deloitte and KPMG. All firms pay similar bonuses on top of the base salaries offered.
In summary, there is little difference between the big four firms but if you want to focus on digital consulting work then Deloitte may be the best choice for you, for tax it is probably PwC and for audit there is probably negligible difference and so the 10% higher salary at EY and PwC is probably the deciding factor.