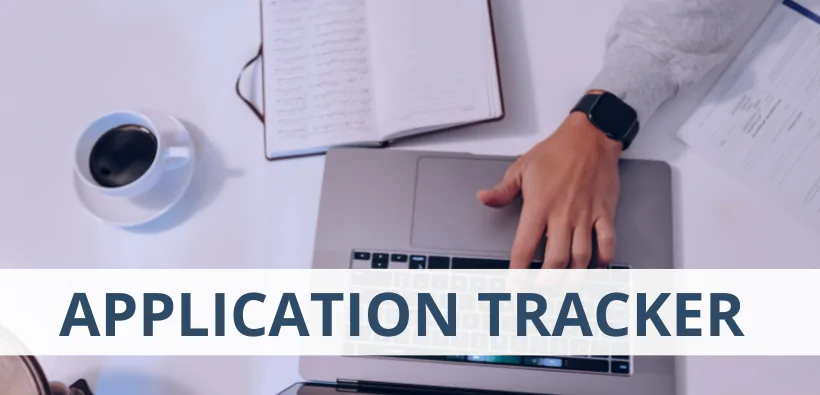 Application Tracker – Keep Track With This Free Template
Whether you're recruiting for consulting via a graduate program or going it alone, the process is extremely time-consuming and chaotic. Effectively managing the flood of information on companies, contacts, and case-prep is half the battle.
In this piece, the expert Ian arms you with a few simple tools (templates) that will help to keep your recruiting activities organized.
As a little highlight you can download the templates for free at the end of this article!

Purpose: To keep track of which companies you are applying to/have applied to.
You won't get an offer if you miss a deadline…so this might be the most important template of them all!
A few tips to leveraging this template effectively:
Aim to have complete information; sit down and update this sheet every few days.
Fill in all base information in one go if you can (all companies, deadline, recruiter info, position name, application link).
Leverage the color coding and filters to target your efforts. This will help you to keep track of rapidly upcoming application deadlines, and you can also filter on company to double-check cover letter accuracy regarding the position, offices, and recruiter.

Recruiting is nothing without aggressive networking and contact management. In the midst of recruiting season, I was updating this sheet multiple times a day.
TY Email – Have you sent a "Thank You" email yet? The answer should always be "Yes"; emails should be sent within 24 hours of meeting the person.
Inform them if accepted – Is they say, "Let me know how it goes," or respond promisingly to your "Thank You" email, let them know later if you got an interview and/or offer! Also, let them know when you've submitted your application.
Notes – If on the phone or having coffee, take (quick) notes on the conversation. If meeting at an event or a less "informational" setting, quickly jot notes down on a notecard/notepad after the conversation has ended. Notes should be used later to add a personal touch to your "Thank You" letter and to remember who they are!

Since casing takes a long time to master, you're probably practicing cases at the same time as you're recruiting. It's just as important to keep track of this part of the job hunt as the "getting the interview" process.
The power of this sheet is two-fold. First, it allows you to identify which cases you can give to someone else, as well as which ones are available for them to give to you. Second, it allows you to target your casing efforts more effectively by informing you where you have the least practice. This can allow you to kill two birds with one stone if you can find a case that is both the industry type and the case type that you need practice in.
Feel free to change the industry type, case type, and case source on this sheet based on the resources at your disposal.
At the end of this article you can download the template you need for free.

Purpose: To identify your preferred function and industry combinations.
I created this document post-recruiting, but I wish I had had it during recruiting to better talk to recruiters and employees about what interested me most. It also would have been extremely useful in conjunction with the contact tracking sheet. Ultimately, I used it during my internship to keep track of who I could reach out to for questions and to optimize my search for project staffing.
You should update the industry and function groupings based on how you view them and, later on, based on how the company you are joining structures them.
Feel free to use the templates included in the attached PDF file and modify them in any way you see fit. Even if the templates don't align with how you organize things, I hope the above has helped you understand the significant pieces of recruiting and how to think about them systematically.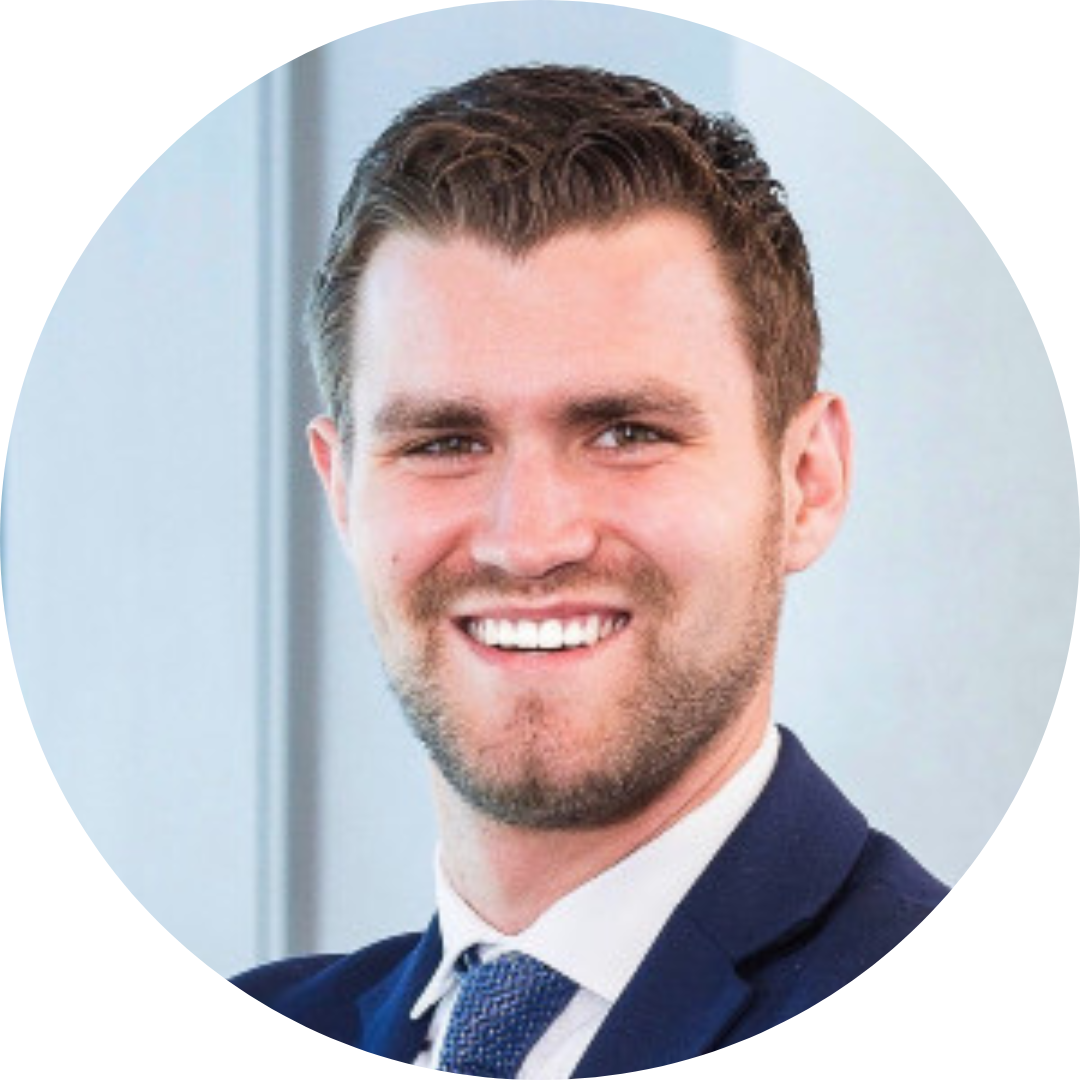 Ian
MBB | 100% personal interview success rate (8/8) and 95% candidate success rate | Personalized interview prep
Professional Experience: Boston Consulting Group, Appian Corporation
Languages: English, French, Portuguese, Spanish
Location: USA
Ian started his career at Appian, an IT Consultancy, where he realized what a great company they were (great people, interesting work, and personal growth prospects). He signed on the dotted line and, 4 years later, he had been promoted twice, moved to Australia, and learned a plethora of valuable skills (client and project management, leadership, database design, IT architecture, coding, etc.). This experience built the foundation for who he is today, both professionally and personally. Ian joined PrepLounge as more of a "side hustle". He read a lot about personal finance, and it has also been drilled into him to have diversified income streams. However, what started as a 1 or 2 session a week gig turned into something far more - it turned out that he gets immense joy and satisfaction from teaching! Now, he focuses a lot more on what he loves to do - contracting/consulting has now ironically become the "side hustle"!