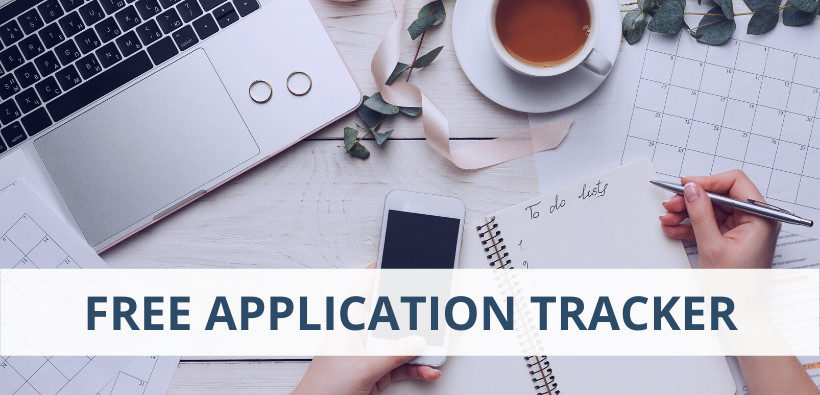 Application Tracker – Keep Track with this Free Template
When applying to graduate jobs it can be hard to keep on top of what stage you are at with each of your applications. Every employer has different deadlines and different requirements for their application process.
What seems to be increasingly more common is extensive online testing followed by American-style "super days" whereby you will be invited to interview along with 20 other candidates on a single day. The morning will consist of tests and multiple interviews with junior members of staff following which around half the candidates will get sent home at lunchtime. The successful candidates will then have a couple more interviews in the afternoon with more senior members of staff following which job offers will be made. For many of the larger consultancies taking on 10-20 graduates, there will be multiple super days.​
What to Expect in This Article
Below is a download link for an excel spreadsheet that will help you keep organized during your job applications. It allows you to easily see what you have completed and what you have upcoming so you are always best prepared.
Now that you have organized all your upcoming interviews, make sure you use the best preparation materials available. On PrepLounge you will find everything you need, to rock your upcoming case interviews. Here is a list of resources that will help you get started: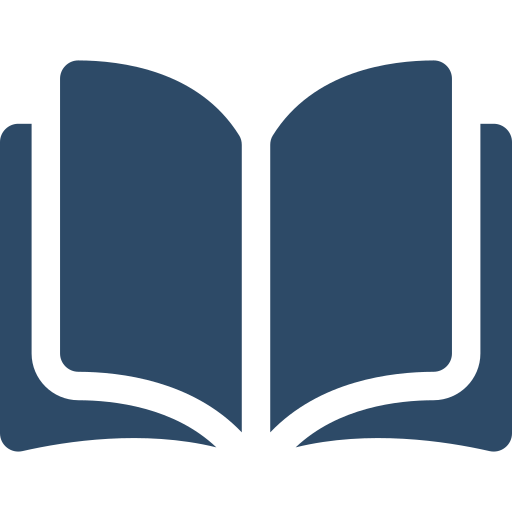 Read our case interview prep guide. You will find everything you need to know about case interviews and also a few insider tips!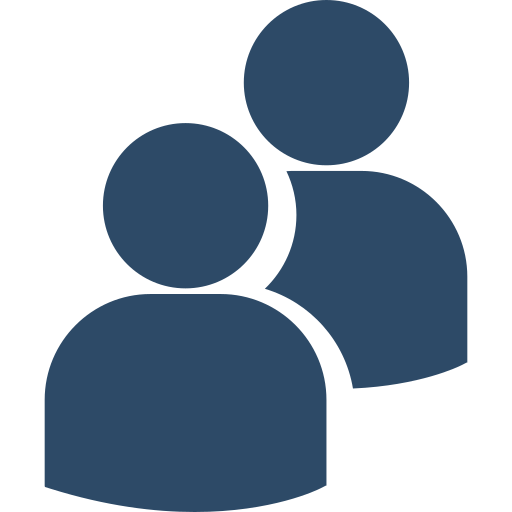 On PrepLounge, you will find everything you need to be fully prepared for your case interview. The vast PrepLounge community makes it easy to find case partners to practice cases with who have the same ambition to become an experienced case-solver like you!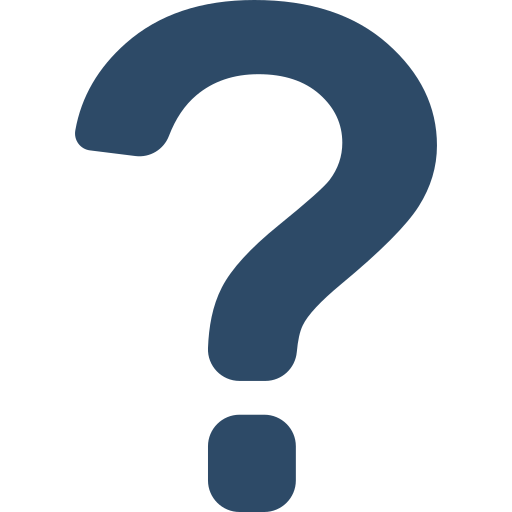 Any questions? Don't wait and ask them in our Consulting Q&A. Everyone can ask questions and give answers. Our coaches are also happy to help you!