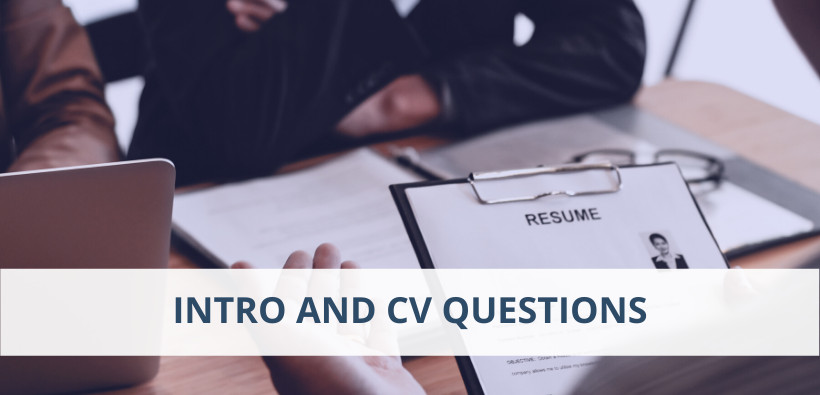 Introductional and CV Questions – How You Should Prepare and Respond
The preparation for your case interview in management consulting requires a lot of work, diligence, perseverance, and discipline. It is not uncommon for many candidates to focus on the case interview itself, without keeping the CV questions in mind. Even if it makes up the smaller part of the interview, it is still equally important in the interviewer's decision as to your case-solving. Within this article, our case interview coach Clara gives you insights into how to answer intro as well as CV questions. You will find several detailed examples including practical hints and solutions.
In consulting interviews, candidates will usually face two or three on-site rounds of interviews with consultants. This series of 3 expert articles, focused on the preparation of the FIT part, will provide guidance to prepare the initial part of those in-person interviews –of which, normally, the initial 15` will be dedicated to FIT-. Everything you need to know about motivational interview questions and behavioral interview questions is included in my other two articles.
Although many candidates underestimate FIT and focus their preparation on business cases, FIT is as important to be prepared as business cases. In consulting interviews, FIT is an in-depth assessment of your skillset, not a standard motivational interview.
The importance of the FIT interview derives from the job description and required skillset of a consultant, not limited to analytical and problem-solving skills, but also encompassing team and client management abilities. These last two cannot be tested through business cases, hence the importance of FIT.