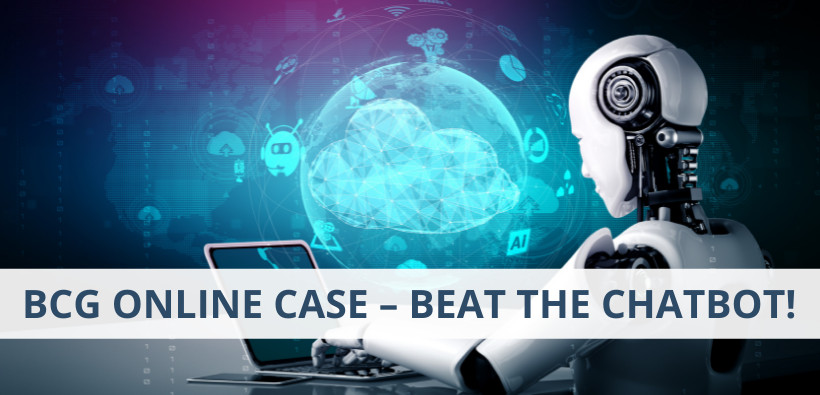 BCG Online Case – 10 Key Tips to Beat the Chatbot
In recent years, BCG launched a brand new way to assess and shortlist candidates for interviews. This new assessment - called the BCG Online Case - took the form of a web-based chatbot mimicking an actual case interview. The firm quickly validated the new test and the Online Case has since been rolled out globally, replacing the BCG Potential Test in all but a few offices.
If you are interviewing with BCG, you will likely have to take the new BCG Online Case. You only have one shot at the new test - if you fail, you will not get another attempt for 1 to 2 years. Therefore, it is critical that you prepare in the best possible way.
In this article, I (Francesco) will give you an overview of the new BCG Online Case and detail how to best prepare for it.