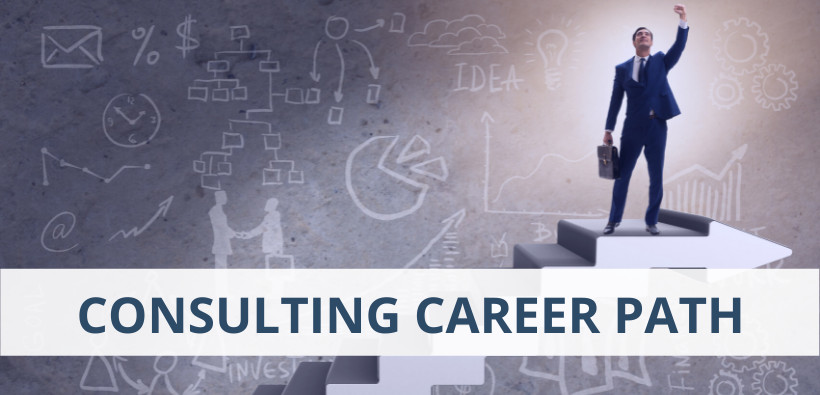 Consulting Career Path – Roles, Salary, Progression
Consulting has a reputation for being a good industry to build a career. Many consultants will stay in consulting their whole career whilst others will leverage it as a stepping-stone into other industries or sectors.
This article looks at the organizational structure of consulting firms, the roles, and responsibilities at each layer, the salary expectations, and the exit opportunities the consulting industry provides.