Dear PrepLounge Community!
We are happy and excited to announce that we just launched Premium + Coaching. 
It combines the unique Premium Membership with one expert coaching session for an unbeatable price!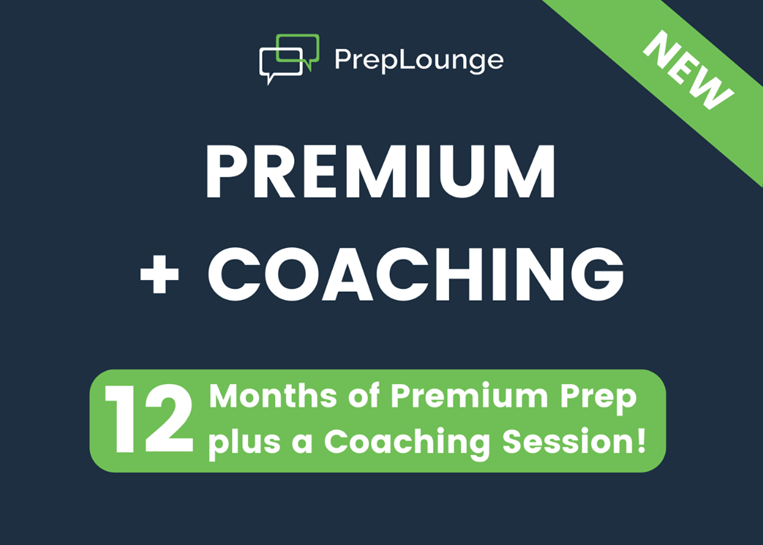 You benefit from unlimited mock interviews, unlimited personal messages, and full access to all the PrepLounge resources including 220+ cases, drills, video tutorials, and much more!
In addition to that, Premium + Coaching includes one coaching session, so you receive exclusive insights and tailored feedback from a coach. 
With this perfect combination, you will succeed in the real case interview and get your dream job in consulting!
What are you waiting for? 
If you have any questions, feel free to drop me a message. 
Best,
Charlotte from PrepLounge 
P.S.: Our brand new Video Course is online now! Get an overview of what to expect during your case interview process and How to Land a Job at a Top Consulting Firm