What piece of advice had the greatest impact on your career?
(edited)
Overview of answers
Upvotes

Date ascending

Date descending
Best answer
Hi there,
as an entrepreneur, the following are some of those I found more inspiring:
"You will not change your life until you change something you do daily. The secret of your success is found in your daily routine" - John Maxwell
"You don't learn to walk by following rules. You learn by doing, and by falling over." — Richard Branson
"We must all suffer from one of two pains: the pain of discipline or the pain of regret. The difference is discipline weighs ounces while regret weighs tons" - Jim Rohn
Best,
Francesco
(edited)
Hi,
The best advice I ever got in my consulting job was: don't ask for permission, ask for forgiveness. This does not mean that you don't align with your supervisors before making decisions. But it reflects the leadership and ownership mindset that you have to have in the job. Act as if you are on your own and don't rely on others to solve your problems. It takes quite some time to adopt this mindset especially as a junior, but once you do, you've reached a next step in your career.
Best,
Réka
The best advice I can give: take this job as a game, surround yourself with nice people and have fun. If there is no pleasure, it all makes no sense.
Hi there,
4 advice + Bonus :)
Nothing is free - if you want it you have to work for it
Plan backwards
Breakfast is the most important meal of the day
Keep it simple and stupid
Bonus: (Also, around 75% of the content of "7 habits to highly effective people was very helpful)
Best
Khaled
Funnily enough this one:
"If you're right more than 50% of the time, you're doing your job"
I.e., we'll never be perfect. You get paid to be better than flipping a coin.
Obviously, you're not doing a good job if you're right 51% of the time, but it made me a lot more comfortable with being wrong and not always getting everything right (something that happens a lot in strategy consulting!)
Hello!
In consulting in particular, 80-20
80% of the impact will be achieved with 20% of the time!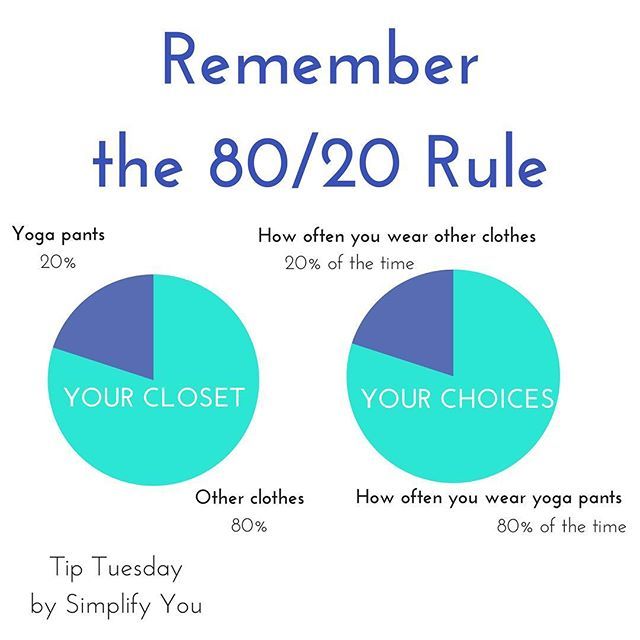 Hope it helps!
Cheers,
Clara
Hi,
Sleep as much as possible whenever you can:)
Best
Dear A,
In my case it was "alway undersell, but overdeliver " In order to create hapiness with your clients, peers and also the partner as well as project manager.
Hope you can also apply it in your situation.
Good luck,
André
#1 Expert for Coaching Sessions (3.700+) | 1.300+ Reviews with 100% Recommendation Rate | Ex BCG | 8+ Years of Coaching