Dear all,
Our expert Clara, ex McKinsey, and professor, and author from the Integrated FIT Guide for MBB, will run a free webinar to deep dive into the successful preparation of FIT interviews. The session will tackle the following questions:
Which types of FIT questions can we find in an interview?
What is the best methodology to prepare for each of them?
Which are the differences between the different companies?
What are the major pitfalls I should avoid?
Q&A from participants
The session will be held in English on Thursday, August 6th, from 16:00 to 17:30 h CET. Another session will be held in Spanish, end of month, details TBD.
UPDATE: Since we have already reached the maximum number of attendants, we set up a waiting list for (1) reaching out if spaces are freed and (2) consider doing more and/or larger webinars to accommodate the interested parties. Please inscribe yourself here and Clara will provide you with further information. [Registrations are closed now.]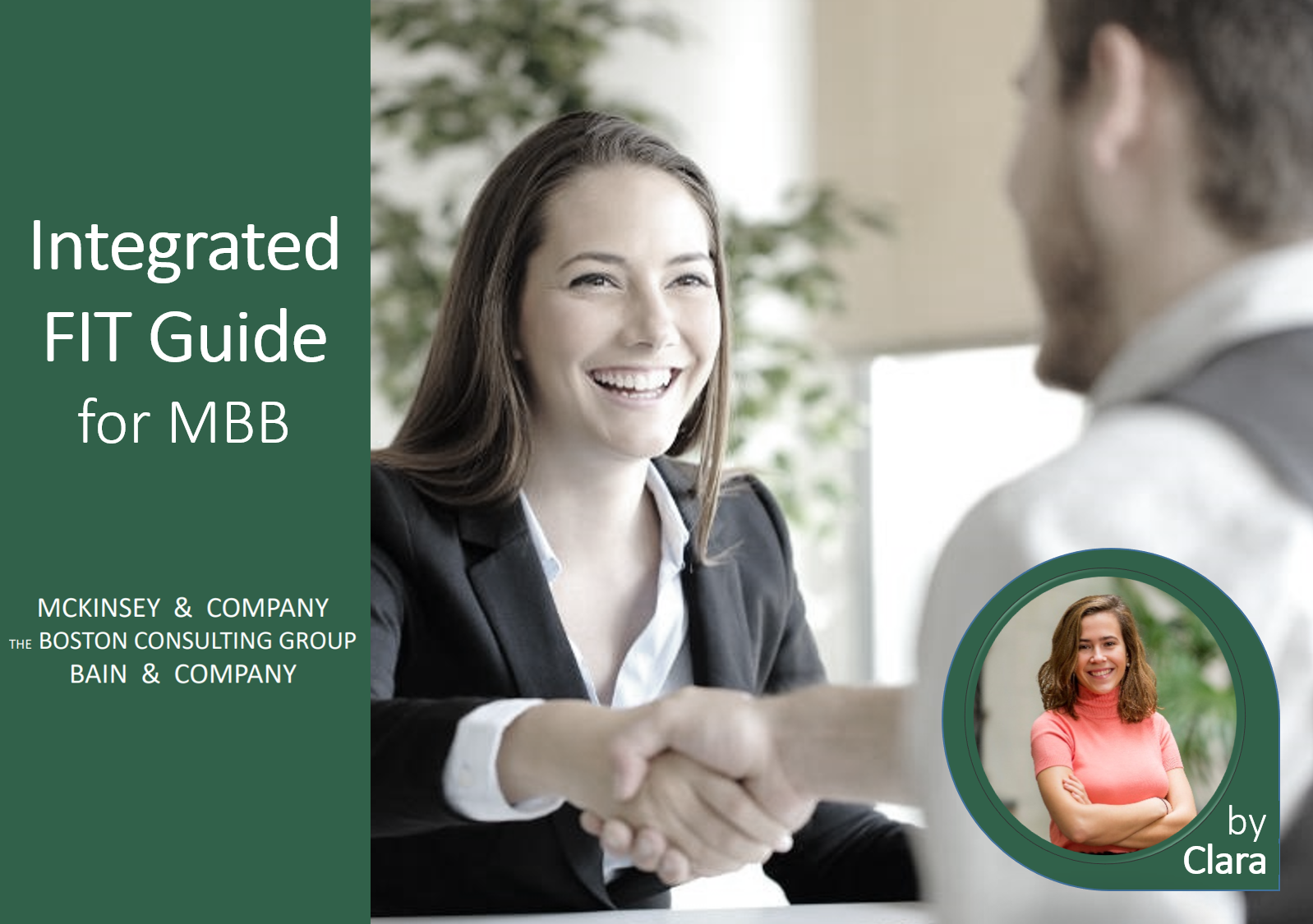 All the best and stay healthy,
Christine
PrepLounge Community Management