Dear PrepLounge community,
✪ Today we are celebrating 2,000 questions on our Consulting Q&A!!! ✪
2,000 questions that you asked on your path to become a management consultant:
from how to write the perfect CV
and forgetting your tie at your case interview
to tips for your first week on the job.
▶ To thank you for being the world's best case interview community, we are giving away a six-weeks premium membership for free!
All you have to do is answer the following market sizing question: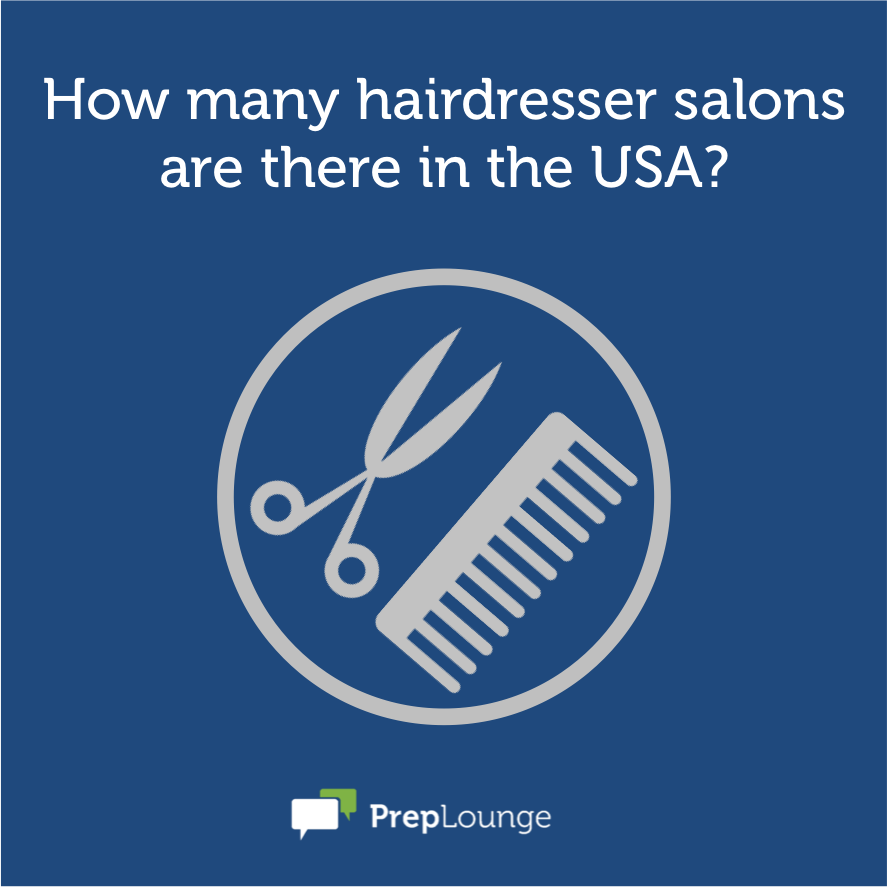 We will draw the winner on Wednesday, August 8th, at 10:00 (Central European Summer Time).
Until then, best of luck and keep rocking the rest of your case prep!
Astrid
PrepLounge Community Management