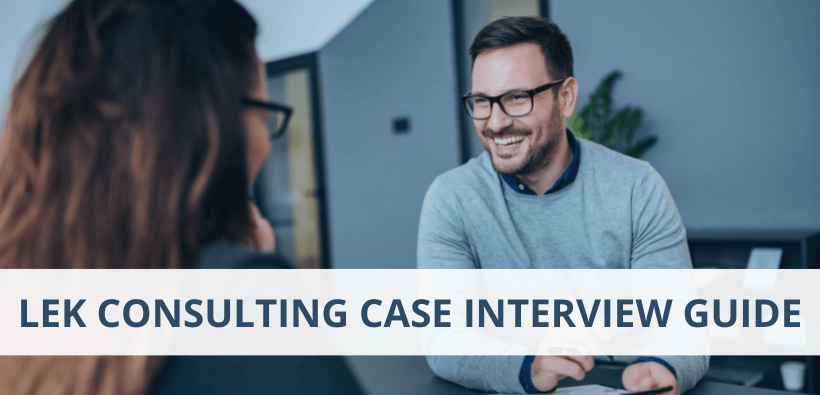 LEK Consulting Case Interview Guide
LEK is a strategy consulting firm founded in London in 1983 by three Bain partners. They have a particular focus on due diligence services and acquisition strategies for private equity firms. They are also known for a regional staffing model that results in a higher amount of travel for their consultants.
The firm employs 1600 people across 21 offices and has a notable alumni list. UK Prime Minister Boris Johnson had a job at LEK for only 1 week before he quit and moved into journalism. Kevin Mayer was the CEO of TikTok for 3 months in 2020 after tenures at Walt Disney and LEK.
Every year LEK receive thousands of applications for their job vacancies and are known to have a rigorous recruitment process with multiple case interviews.