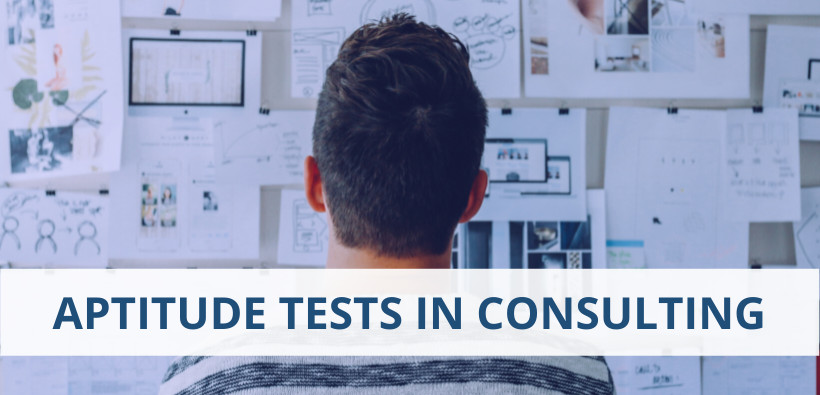 Aptitude Tests in the Consulting Industry – A Pocket Guide
In the following article, we will give an overview of the most common aptitude tests used by major employers in the consulting industry.
While aptitude tests are prevalent among most (if not all) major employers, the consulting industry is currently setting a standard in innovative, unique aptitude tests.
We will begin by explaining what aptitude tests are and why they are used and continue by describing the aptitude tests of six highly lucrative consulting firms:
BCG – Pymetrics Games
McKinsey – McKinsey Problem Solving Game (PSG)
Bain & Company – SOVA Online Assessment
Deloitte – The Deloitte Online Immersive Assessment
KPMG – Pymetrics Games
PwC – SkyRise City, AON SmartPredict, and SHL
Note: Some employers use more than one assessment for a given position. Bear in mind that these assessments vary between positions. You should always do due diligence in checking which test you are about to take.