Dear PrepLounge community,
we are overwhelmed by the continuously increasing activity on our Consulting Q&A and are glad that you are using this forum to connect with each other and our experts.
We always look for ways to improve our Q&A which is why recently, we introduced the option to include images in your questions and/or answers. We hope you like this new feature!

To thank you for being the world's best case interview community, we are giving away a six-week premium membership for free! All you have to do is answer the following market sizing question.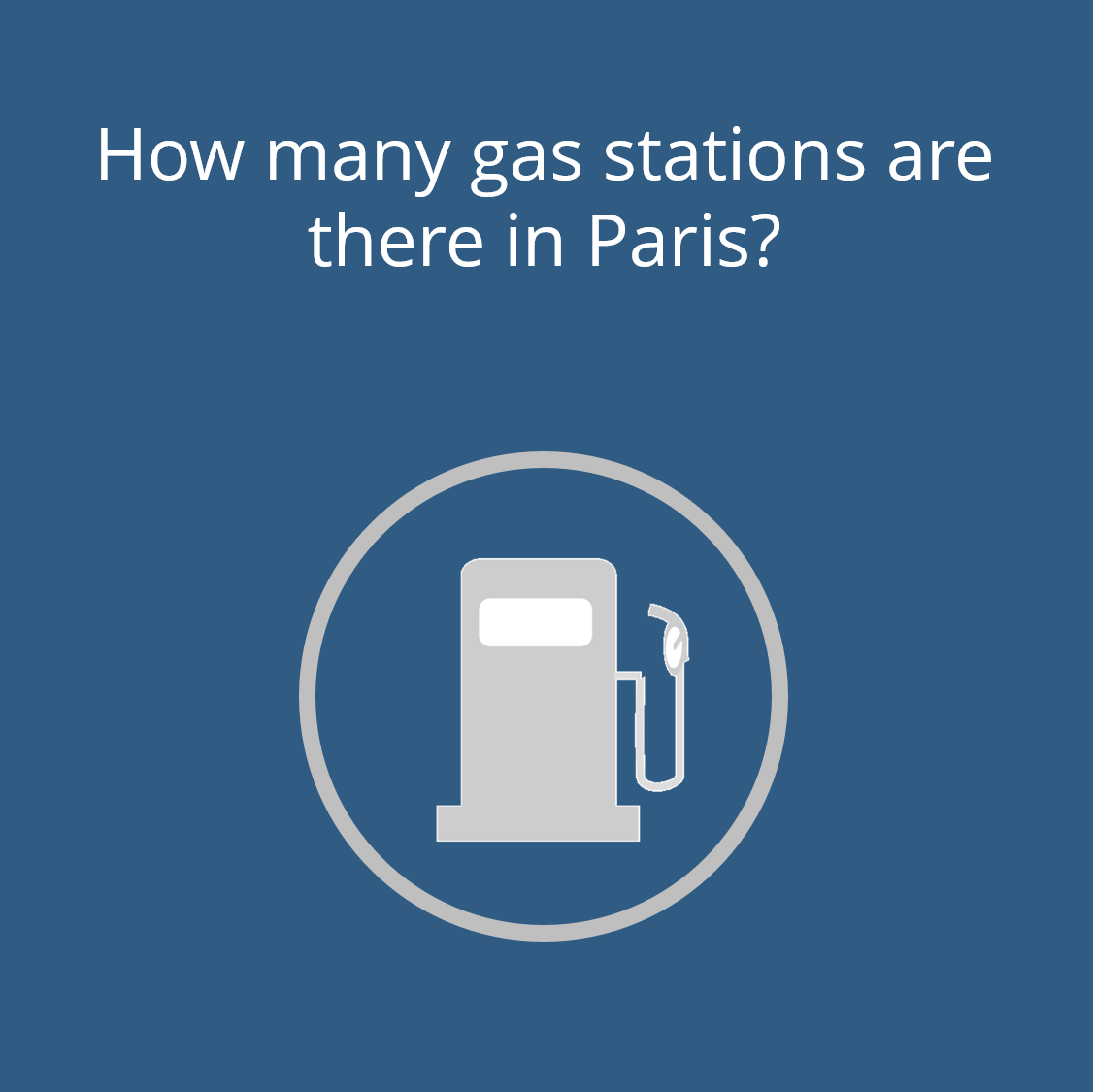 Why not try out our feature and include an image in your answer, as well :)
We will draw the winner on Wednesday at 10:00 (Central European Summer Time).
Until then, best of luck and keep rocking the rest of your case prep!
Astrid
PrepLounge Community Management