Dear PrepLounge Community,
We are happy to announce that one of our PrepLounge coaches, Udayan who is an ex McKinsey Engagement Manager in New York with 7 years of recruiting experience, created two outstanding guides for you: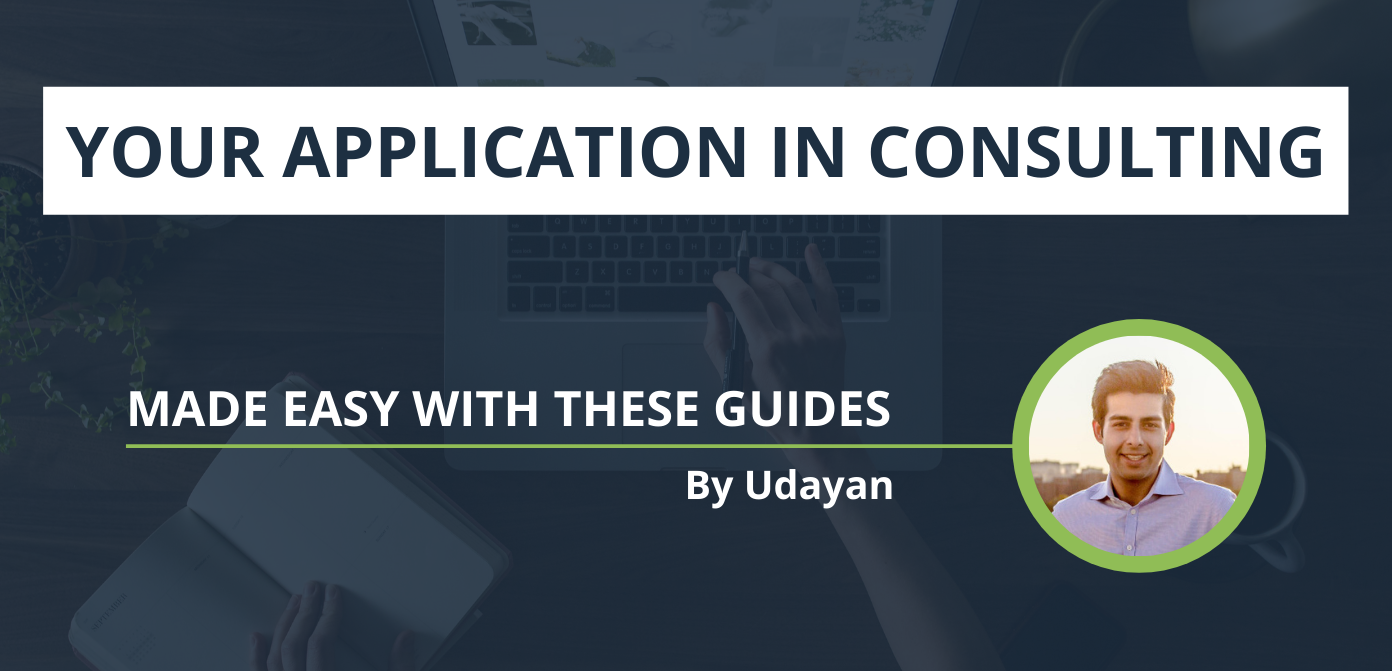 1. Crafting Your Entry-Level Cover Letter

This guide will help you catch the recruiter's attention!
Paragraph-by-paragraph explanations for entry-level positions
Format tips with a real-world example
2. Networking for Management Consulting
This guide will show you how to tap into your personal networks, reach out to strangers, and reap the benefits of networking events.
An in-depth guide to networking for Management Consulting
Ready to use LinkedIn and e-mail templates
Extensive checklists for networking processes and referral obtention
Ready to step into your career in consulting? These are guides to get started with!

Good luck with your applications and your case interview prep,
Christine
PrepLounge Community Management