Hi Guys,
I am a bit confused on how to inlcude Initial Investment Costs in Cost and Profit Comparisons. 
In a case where they compare the cost savings of two trucks they inlcude via depreciation.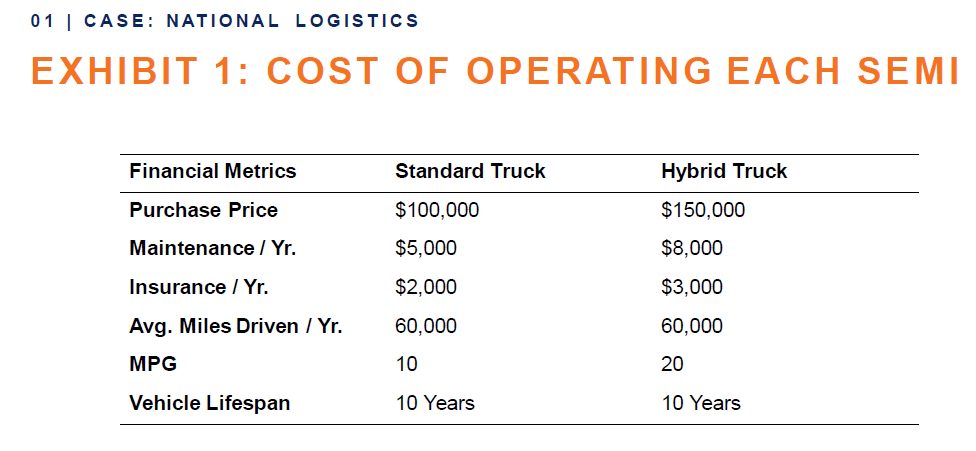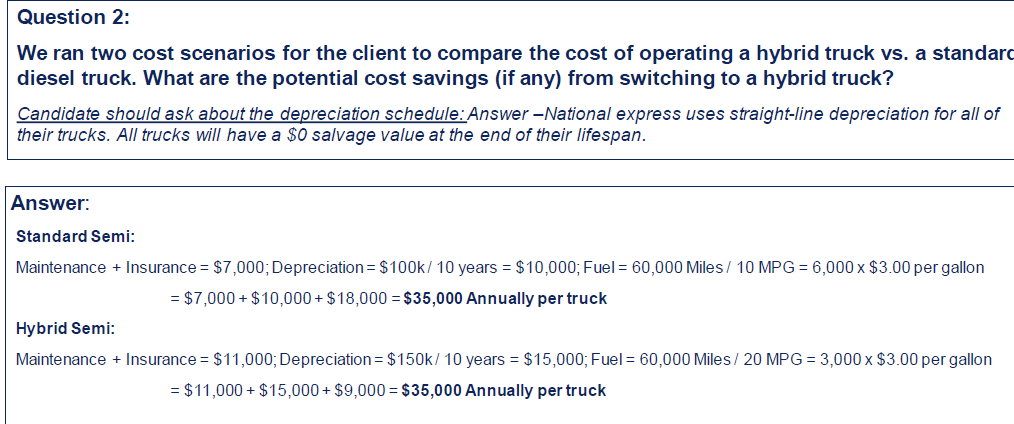 But in the Military Helicopter Case (here on Preplounge), where they compare in the end the profit, in the Total Cost they include the initial Cost directly.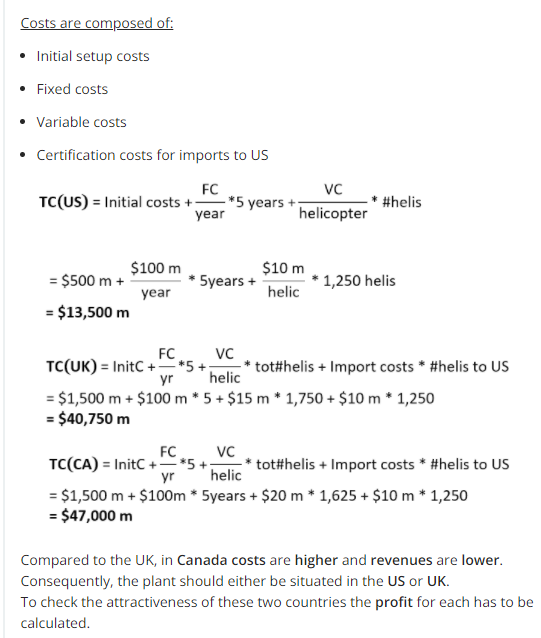 From my understanding when calculating the profit or when doing the Cost Comparison one should always use only the depreciation amount as it shows up on the income statement.
Anybody has an explanation in which cases (profit or reveneu calculation vs cost comparison) one should include which cost (depreciation or initial investment cost)
Thanks in advance :)