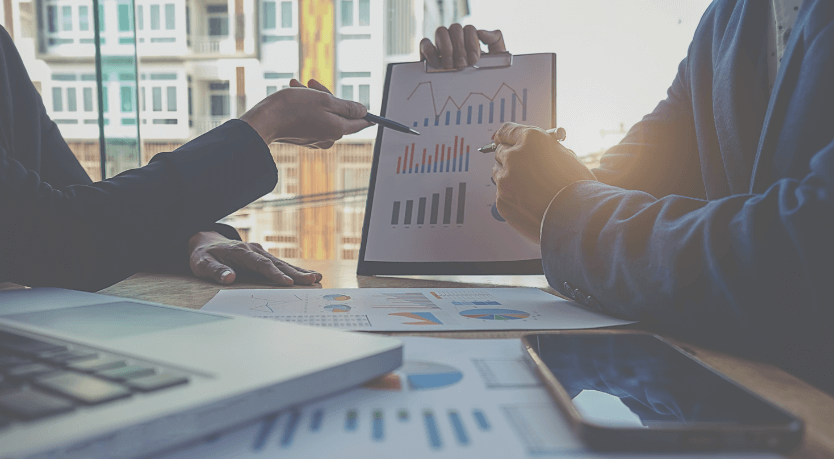 PowerPoint for Consultants - Beginner (1/2)
Introduction
Why Is PowerPoint So Important in Consulting?
How to Develop Your Storyline
Four Key Rules in Formatting
Instructions on Using the PowerPoint Course
Creating Our Basic Format
Developing Our PowerPoint Basic Format
Cover Slide & Table of Content
Creating Our Table of Content
Creating a Table of Content
Adding Basic Text to Your Slide
Adding Basic Text to Your Slide
Adding Text with Rectangles
Adding Text With Rectangles
Adding Text with Variations of Rectangles
Variations on the Standard Rectangle & Text
Description
As an analyst in consulting you spend a vast majority of your time on PowerPoint slides. The presentations developed in the consulting sector have a very high quality since they are used in client communication. Unfortunately, a lot of graduates, analysts and even professionals have a hard time working on PowerPoint. This is why we have created a comprehensive PowerPoint course to give you the opportunity to prepare for your management consulting job.
The course consists of two parts and handles all aspects of a typical presentation. Step by step, you will learn:
Important formatting techniques
How to use them and when to use them
The concept of storytelling
How to structure a presentation
and much more.
Everything is fully tailored to the consulting job and you can start at the level which is suitable to your knowledge - beginner or advanced. Have fun going through the tutorial!