Dear PrepLounge community,
✪ Today we are celebrating 10,000+ upvotes in our Consulting Q&A in 2018!!! ✪
The Q&A with the most upvotes this year was: What's the best way to structure a revenue growth case?
Don't forget that upvotes give you the chance to reward the best answers and thus, help other users to get quick access to valuable content! So keep up the upvotes and keep being the best case interview community worldwide!
▶ As always when we have something to celebrate on our Q&A, we are giving away a six-weeks premium membership for free!
This time, we thought of a new format. Let's see how you like it!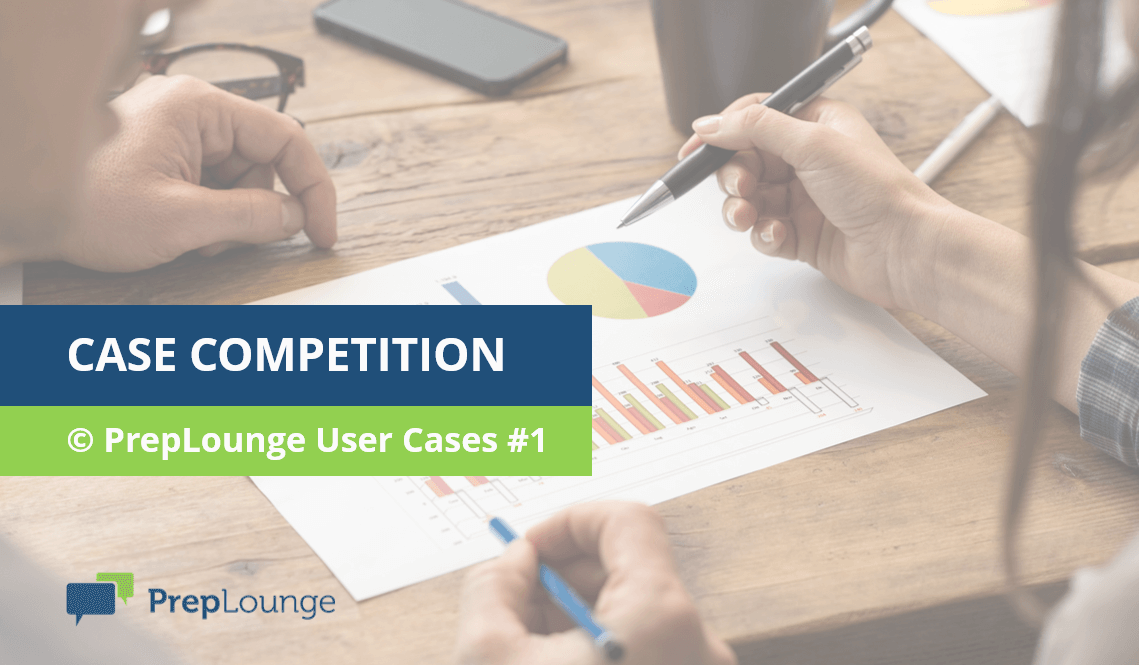 All you have to do is share your favourite case with us in the answers below and consider:
we know that PrepLounge cases are the best, but simply copying a case out of our Library will not qualify ;)

the better the case, the more likely we will pick your answer as the winner! So feel free to include graphs and pictures as well as the solution of the case :)
Based on the number of upvotes, the winner will be announced on Wednesday, December 12th, at 10:00 a.m. (Central European Time).
Until then, best of luck and keep rocking the rest of your case prep!
Astrid
PrepLounge Community Management