Dear PrepLounge Community,
Our expert André, career coach with 6+ years of experience – running own coaching company, former Roland Berger acting project manager & recruiter, will run a free webinar on "The New Hiring Season – How to Tackle Challenges, Secure Your Interview Invites and Convert Them into Job Offers?". The webinar addresses the following questions:
What are the steppingstones in the upcoming Fall 2020 recruiting season after the COVID crisis?
What is the current recruiting situation in major consulting companies in different regions (North America, Europe, Russia, and Middle East)?
How applicants may use maximum opportunities in this hiring season?
How to align Your personal application strategy?
How to tailor Your applications and preparations to specific companies?
How to optimize Your time & efforts in preparation
Q&A from participants
The session will be held in English on Thursday, September 10th, from 15:00 to 16:30 h CET (Central European Time).
To register and get the link on the webinar, please send a direct message to André.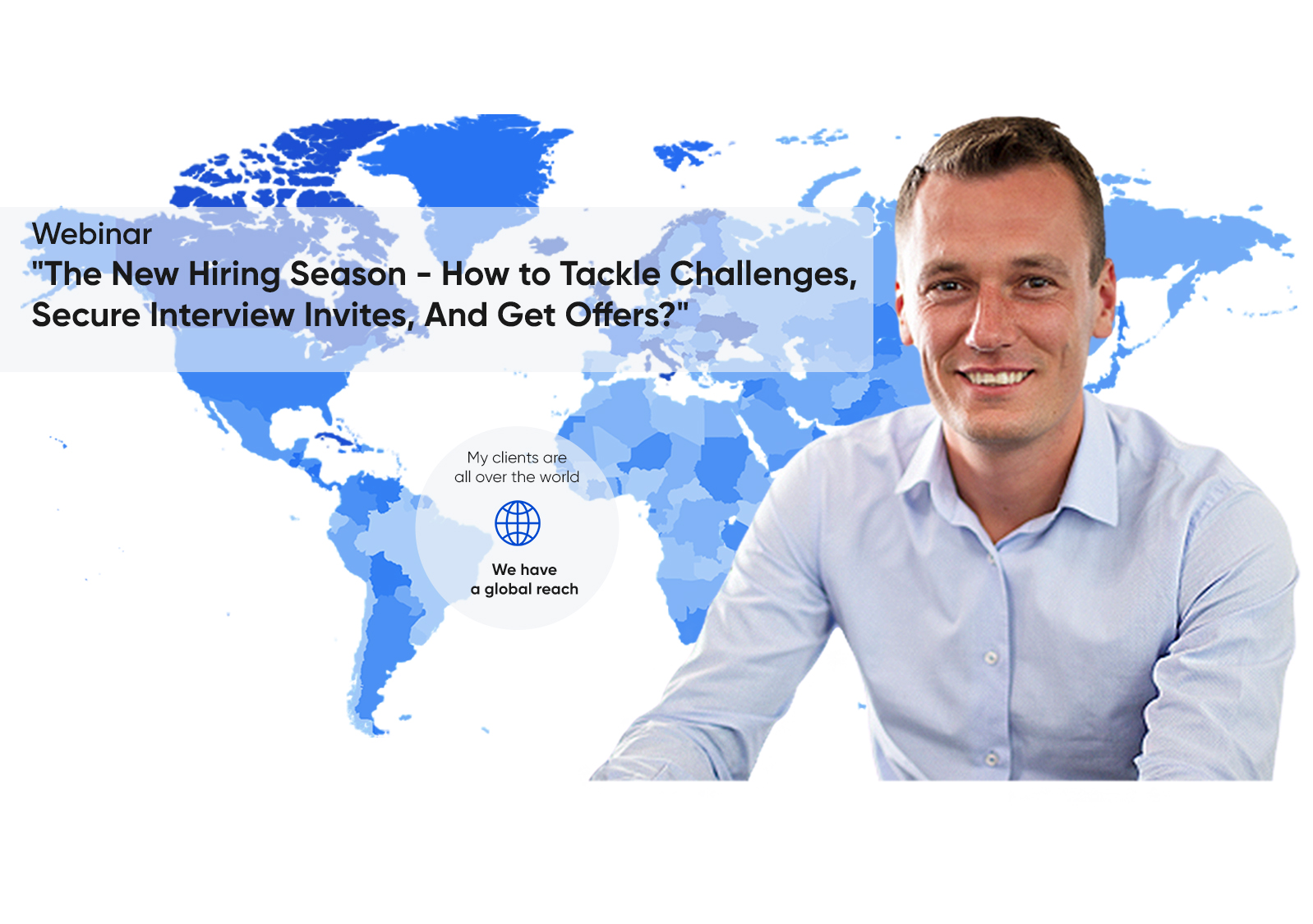 All the best,
Christine
PrepLounge Community Management