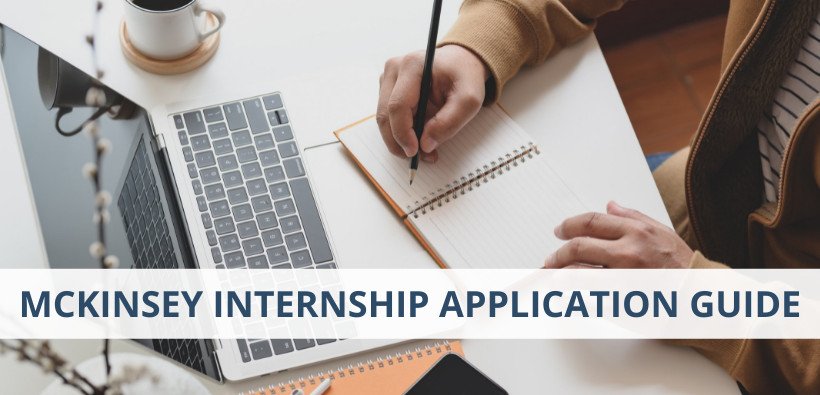 McKinsey Internship Application Guide – How to Succeed Throughout the Process
McKinsey & Company consistently ranks among the best consulting companies in the world. The Firm is always looking for the best and the brightest around the world and hires less than 1% of its total applicants every year.
Getting an offer from McKinsey is not an easy task, especially for young professionals who want to jumpstart their career at the company. This article deals with McKinsey Internship and specifically:
Requirements
How to apply
Details about the job
How to succeed throughout the process
The information presented in this article can be reviewed on the McKinsey Careers portal and refers to the position of Business Analyst Intern. Please note that there might be differences in the application and recruiting processes across global offices as for the timeline, application material needed, number of interviews, etc.