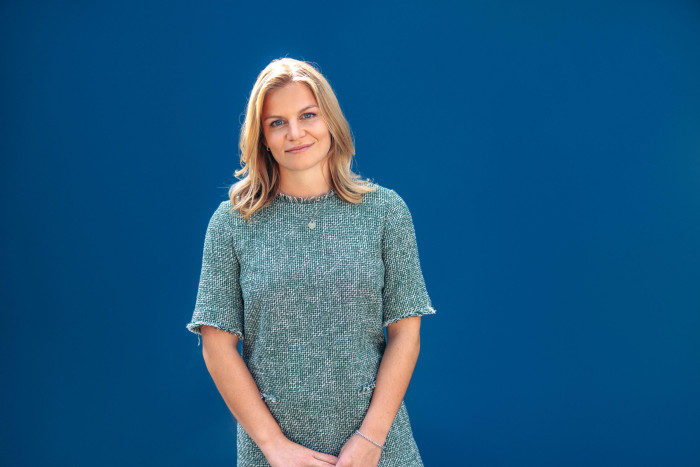 What skills do you need to be a Senior Consultant?
You need good analytical skills so you can get to grips with a problem quickly and hone in on the solution. And you need the ability to explain ideas to the client in an easy and understandable way, so good communication is essential, too.
How does DHL Consulting empower its women?
By giving us the feeling that we are all valued — not because we're women, but because we're doing a good job. I also like its transparency around equal salary, and I've never had the feeling that male colleagues are more highly regarded or have better career opportunities than female colleagues. Plus I think it's great that our CEO, Sabine Mueller, is an excellent role model and an example of female empowerment. The fact that we have a female leader makes me proud to be part of the DHLC team.
What's the best thing about working at DHLC?
I really like being surrounded by inspirational people. There's a really cool crowd here and I've been learning a lot from them. DHLC also makes a big effort to be truly international with team members from across the world. That's what makes us really unique as an organization.
Do clients expect to see diversity in the DHLC teams?
I think clients expect us to always be open-minded and to constantly generate great new problem-solving ideas. The best way to do that is by having a diverse crowd who all have different opinions. There's no point in everyone thinking the same because it's not the way to come up with innovative solutions. Also, as a team member, it's really useful to have people with a range of different skills, views and experiences within the company, because then there's always someone you can turn to for help and advice on any subject.
Sounds interesting? Learn more about your career opportunities at DHL Consulting now and read the full article here!