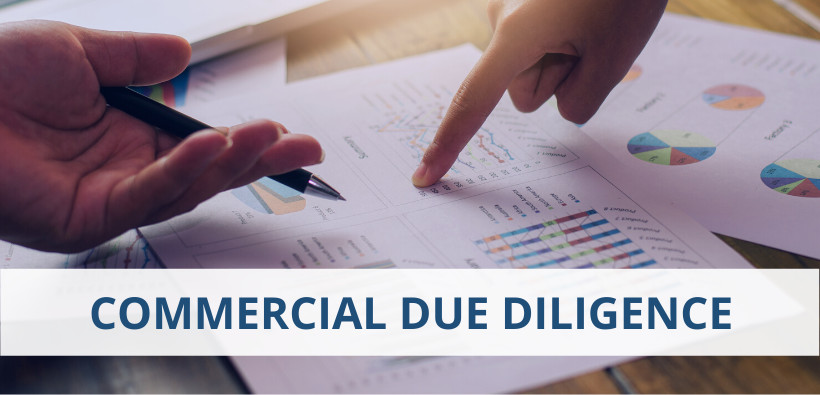 Commercial Due Diligence (CDD) – The Job Specifications And How to Get in
As private equity has exploded over the last 40 years, so has commercial due diligence. Commercial due diligence (CDD) has been a growing area of strategy consulting for some time, although the level of focus on this type of work varies heavily by the firm. Bain & Co for example has a much larger presence when it comes to working with the largest private equity firms compared to rival BCG. One of the best-known firms in CDD is L.E.K which was started by three Bain & Co partners and is a significant employer at both graduate and post-MBA levels. 
Other firms such as OC&C, EY Parthenon, Strategy& deals, and CIL Management Consultants also specialize in transactional work in the form of either buy-side or sell-side due diligence.
Here are the basics to understanding the main differences between other types of strategy consulting and the transactional work associated with M&A, carried out by the firms listed above.