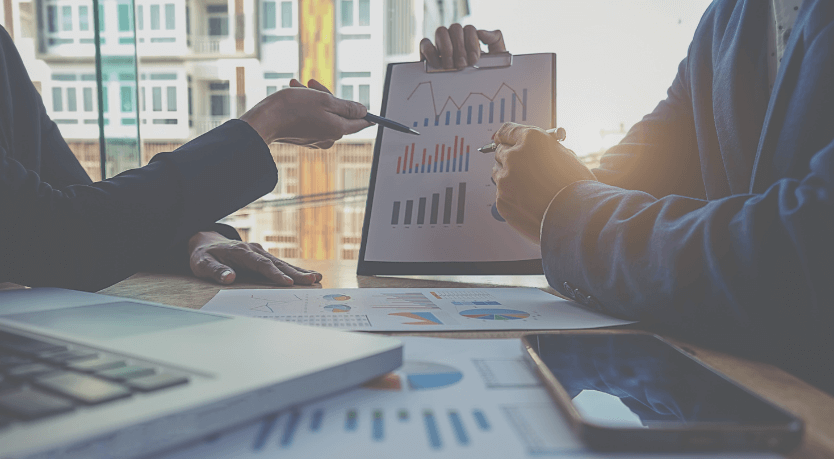 PowerPoint for Consultants - Advanced (1/3)
Designing a Strategy in Powerpoint
Designing a New & Existing Strategy
Designing a Company Profile
Designing a Company Profile
Company Profile Basic Info
Description
As an analyst in management consulting you spend a vast majority of your time on PowerPoints. This means that you need to be able to create high-quality presentations. The presentations developed in the consulting sector are of the highest quality since they are used in client communication.

A lot of graduates, analysts and even professionals have a hard time working on PowerPoint so we've added this advanced course to make life easier for you. The course consists of two parts and handles all aspects of a typical presentation. We will show you:
All important formatting techniques
How to use them and when to use them
The concept of storytelling
How to structure a presentation
And much more!
Everything is fully tailored to the consulting job. Once you pass this course, you will have 90% of PowerPoint skills required in management consulting. The remaining 10% comes from the job itself.