Hi Anonymous,
the McKinsey SHL test is normally divided in two areas:
Verbal: 30 questions, 19 minutes to solve them. This is designed to assess logical, verbal and comprehension skills.
Numerical: 18 questions, 25 minute to solve them. This is designed to assess your analytical and graph interpretation skills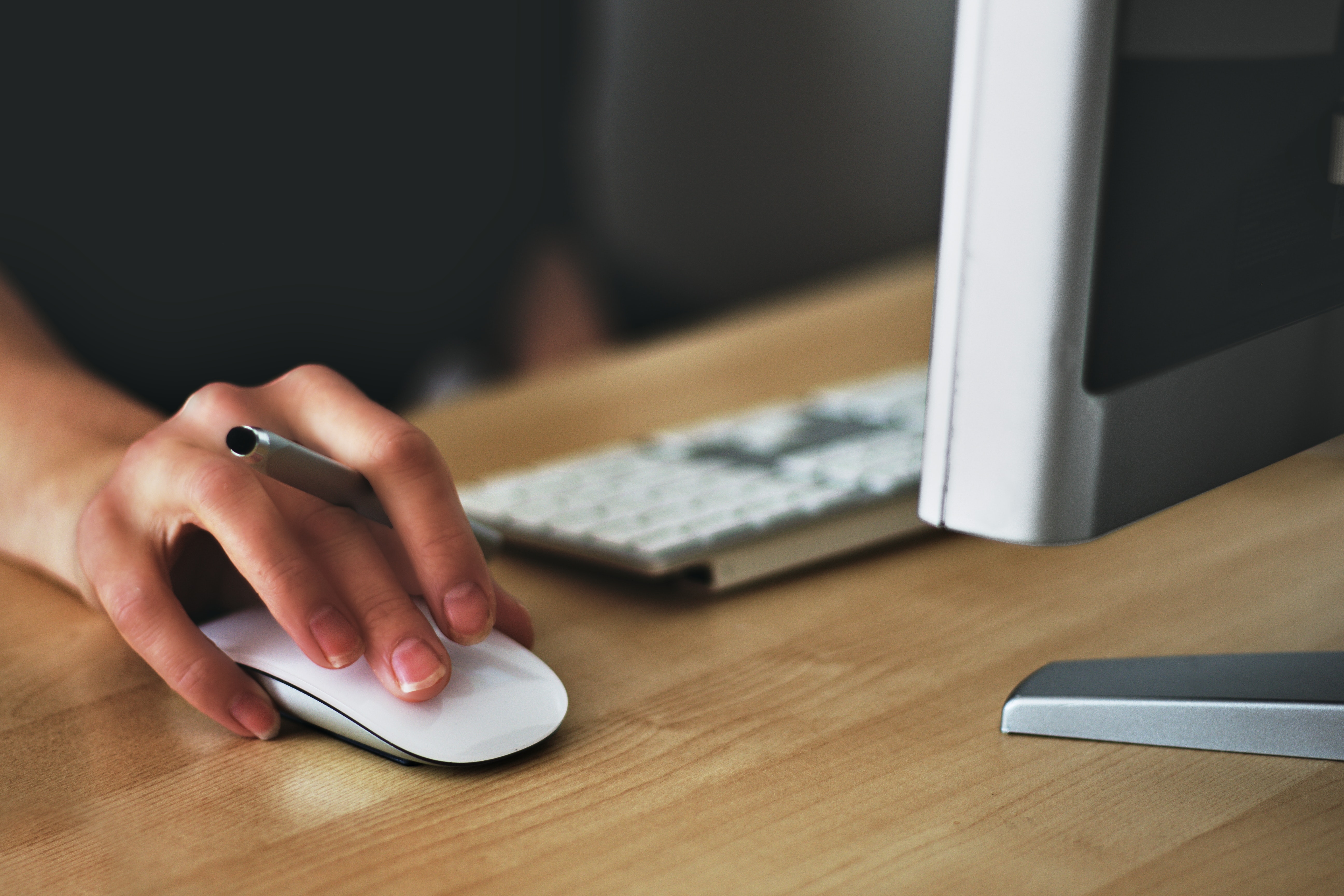 Some countries have different time/questions so you should clarify with HR the numbers below to prepare accordingly.
The best way to prepare is to (i) practice on several tests, (ii) understand why you are making mistakes on a particular area and (iii) work to improve that particular part. Below you can find a free simulation, on graduatemonkey and jobtestprep sites you should also be able to find additional resources.
https://www.wikijob.co.uk/content/aptitude-tests/test-providers/practice-shl-tests
In terms of timeline, there is no penalty in doing the test later if it is within the deadline. You can thus complete it towards the end of the assigned week if that fits better with your preparation.
Best,
Francesco