Hi everyone!
I hope you are enjoying your time on PrepLounge and that your case interview preparation is successful so far!
I have some great news for you: We just launched a new product on PrepLounge: Project Simulations.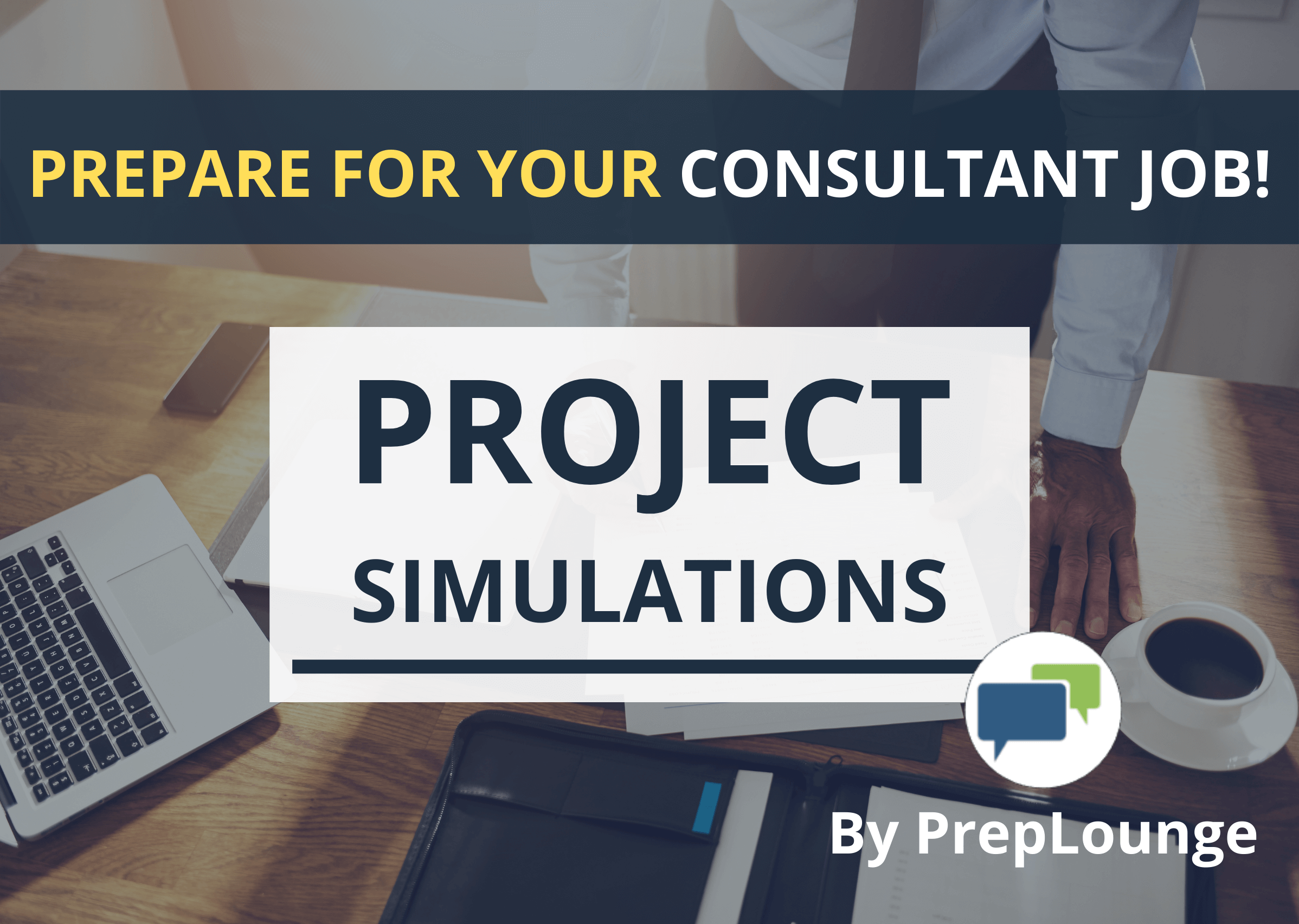 The project simulations allow you to go through interactive projects and get to know different industries and topics in order to prepare for your career in management consulting. We have prepared nine projects that will enable you to simulate your work on the job! 
If you are really keen to be the first one to try the project simulations, send me a private message! I will give away a limited number of 50% coupon codes! First come, first serve ;-) 
If you have any questions, feel free to reach out! 
 
All the best for your case prep,
Christine
PrepLounge Community Management