Hi!
I would appreciate if someone could help me with this question. (it's from a Bain sample case)
I've attached the chart (which has all the info needed) and the question.
The answer is 20% but I can not come up with that number! if anyone could give me a hint..
Thanks!!!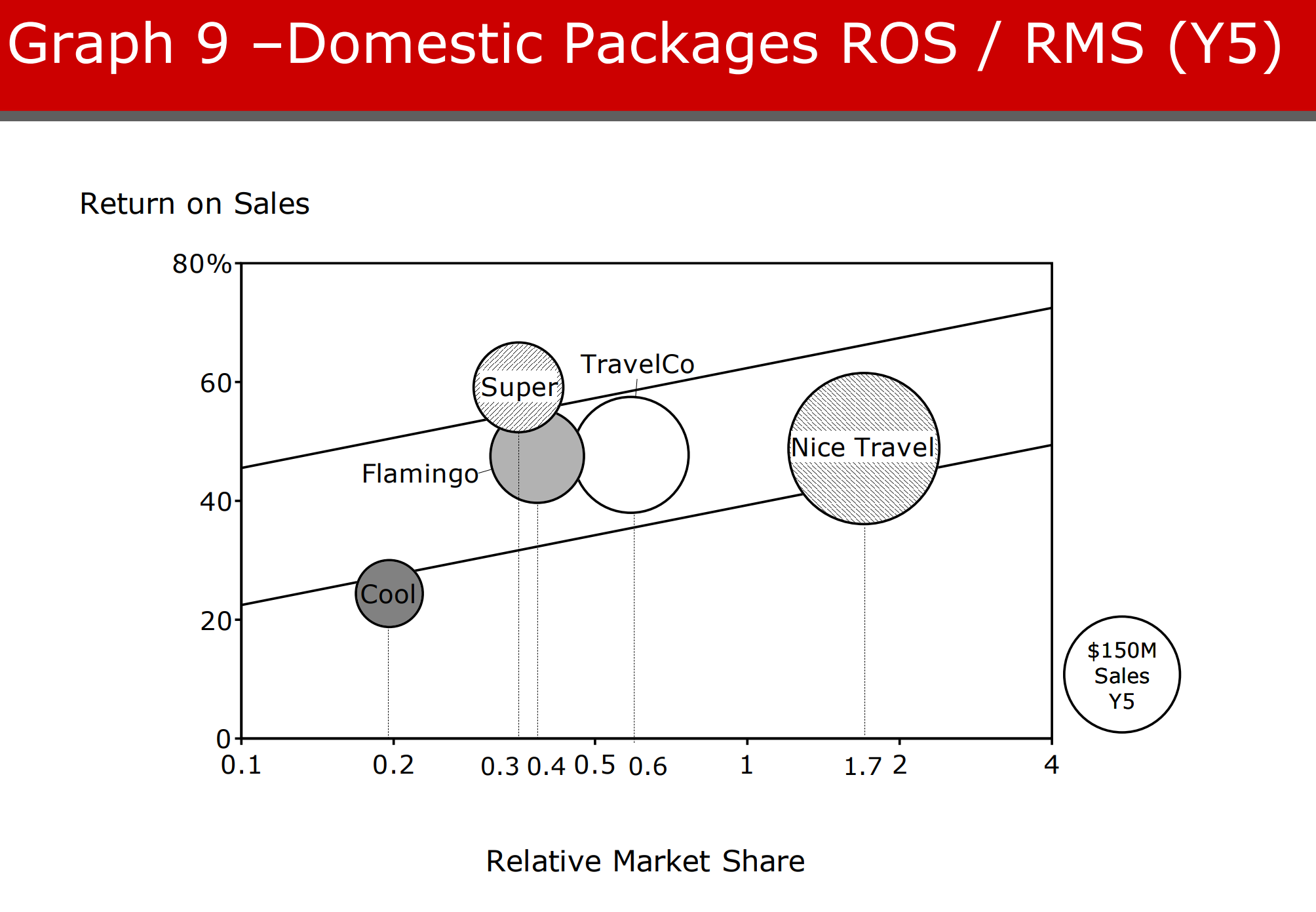 (edited)