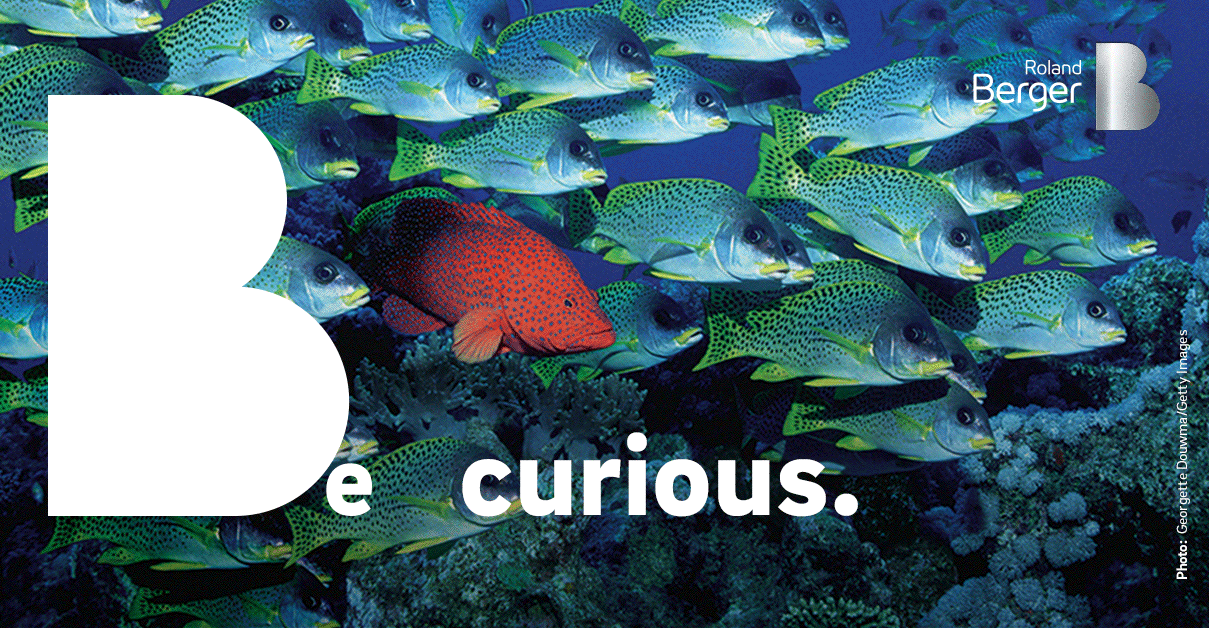 Within our feature #AskRolandBerger, you had the unique opportunity to directly get in touch with Roland Berger consultants.
Linda, Yves, Dominik (Consultants), Aakriti and Nadine (Senior Consultants) shared their personal experience at Roland Berger and were happy to answer your questions. Check out the full overview for useful advice on your application.
To keep you up-to-date, here is a short overview of the top Q&As:
What is Roland Berger's staffing model like?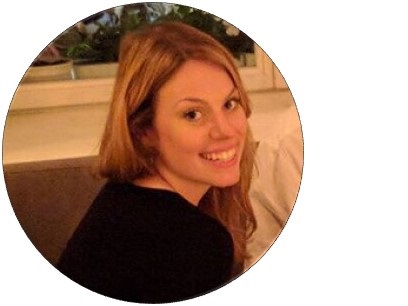 Linda:
"With your start at Roland Berger you can choose between joining a functional (e.g. Digital, Restructuring etc.) or an industry competence center (e.g. Financial Services, Automotive etc.). Functional competence centers are thereby operating across all industries, whereas ... (more)"
Which are the most competitive RB offices and why?
"The answer to your question of course depends on a number of factors and hence would need to be tailored accordingly. However, generally speaking, one of the most competitive RB offices is the London one. This is owed to two factors in particular: 1) The general ... (more)"
What's the typical day of a Roland Berger consultant?
"Thank you for your question. There is the classical answer of 'there is no such thing as a typical day' but I'll try to avoid that phrase because you can definitely see a pattern. Usually, the week kicks off Monday morning with me travelling to the client's premises where ... (more)"
What are operations strategy projects at RB?
"Thanks for your question. As I am part of the Competence Center (CC) Operations at Roland Berger, I most probably can give you some more insights. Operations is one of RB's functional CCs, this means, we are supporting clients from all industries, e.g., clients from ... (more)"
What is Roland Berger's global position?
"Thank you for your enquiry and please understand that we cannot provide detailed information regarding Roland Berger's (RB) corporate strategy and future investment decisions. However, as far as RB's growth and position in the market is concerned, we can share ... (more)"
Thanks to Linda, Aakrita, Yves, Dominik & Nadine from Roland Berger!
You are curious to find out what other questions Roland Berger answered?
Have a look at the AskRolandBerger tag on our Consulting Q&A!