Within our feature #AskTKMC, you had the unique opportunity to directly get in touch with thyssenkrupp Management Consulting (TKMC).
Linda (Senior Consultant) and Claas (Consultant) shared their personal experience at TKMC and were happy to answer your questions. Furthermore, Elisabeth (Expert Talent Acquisition) offered you useful advice on your application.
To keep you up-to-date, here is a short overview of the top Q&As:
Is German required to work at TKMC?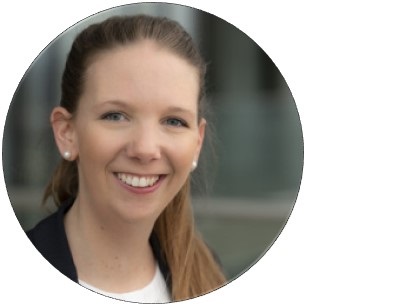 Linda:
"No, German is not required. Our company language is English. All our internal meetings etc. are in English, as well. We have a couple of colleagues which do not speak German and that is definitely no ... (more)"
What was your most interesting project and why?
Linda:
"All my former projects were interesting and challenging on their own way. So for me it is quite difficult to say which one was the most interesting one, also due to the fact that they were all in different Business Areas and all had completely different ... (more)"
What are the advantages of TKMC to other firms like MBB?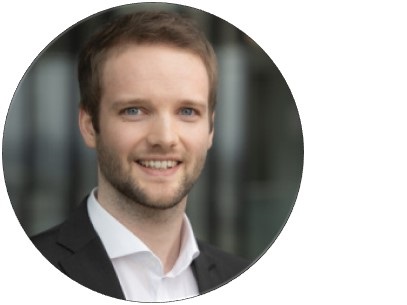 Claas:
"To me, there are two main advantages of TKMC compared to external consultancies. First, the way we interact with our clients who are our colleagues at the same time and second, the role we play in ... (more)"
What advice would you give to someone who is about to start at TKMC?
Claas:
"I recommend making use of the chance that at TKMC, you are able to take responsibility as a Consultant from Day 1. You generally work on your own project modules right in the beginning and interact a lot with our clients, which allows you to ... (more)"
What are the entry requirements for TKMC?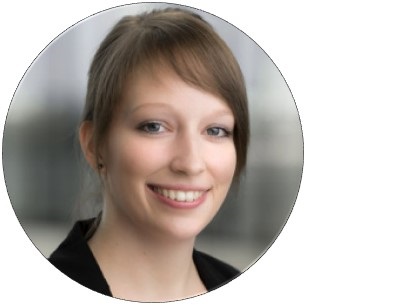 Elisabeth:
"As a graduate you should have excellent school-leaving qualifications and a master's degree in economics, science, (business) IT or engineering from a leading university. First work experience in consulting and preferably also in... (more)"
What is the application and interview process like?
Elisabeth:
"Generally, you should submit your application at least three months before you wish to start working in our team. Your application should include a cover letter, CV, your school-leaving certificate and all further academic certificates and work references. If your documents ... (more)"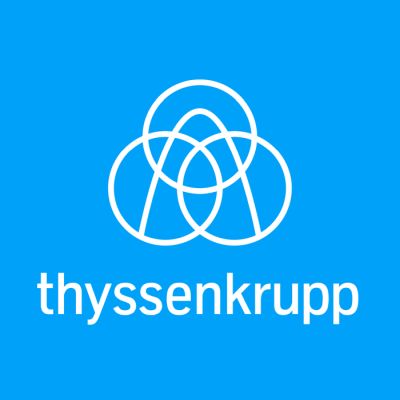 Thanks to Linda, Claas & Elisabeth from thyssenkrupp Management Consulting (TKMC)!
You are curious to find out what other question TKMC answered?
Have a look at the AskTKMC tag on our Consulting Q&A!