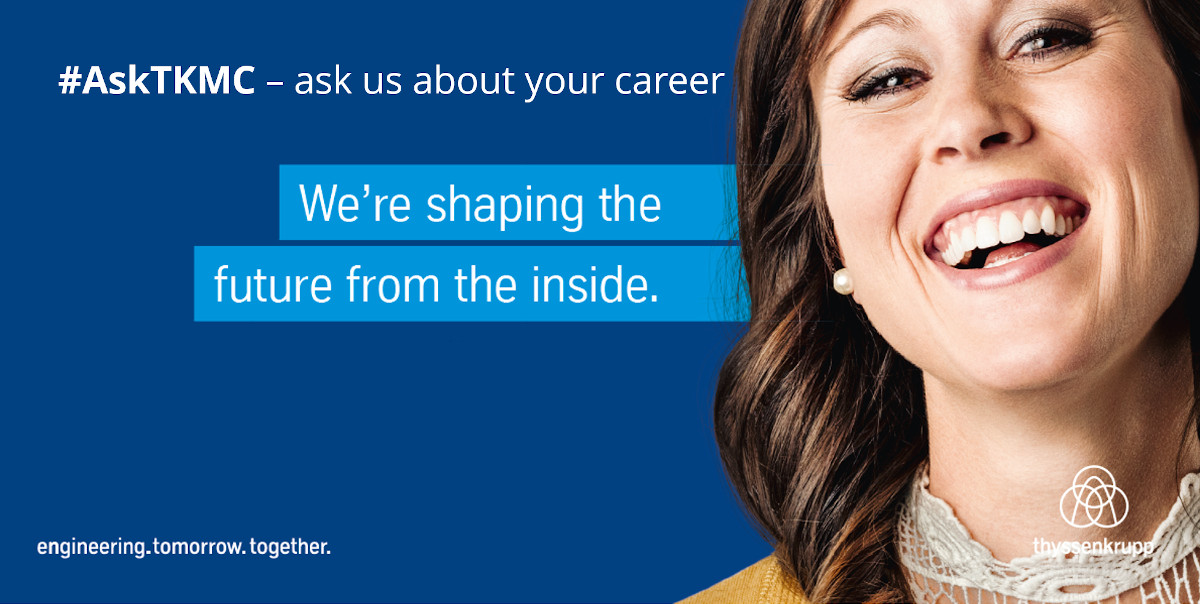 #ASKTKMC – Questions about your career at TKMC
Within our feature #AskTKMC, you had the opportunity to directly get in touch with thyssenkrupp Management Consulting (TKMC).
Elisabeth (Expert Talent Acquisition) and Sunita (Expert Talent Acquisition) gave useful tips for your application at TKMC and shared their personal experience at the company.
To keep you up-to-date, here is a short overview of the top Q&As:
Why TKMC?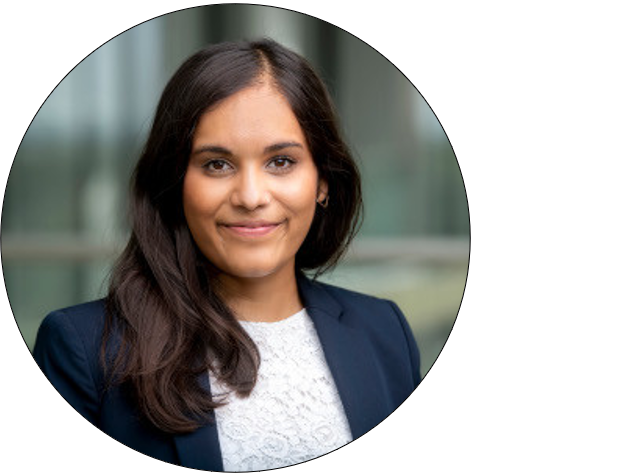 Sunita:
"Interesting question - thanks! Generally speaking, TKMC offers a great variety of industrial businesses and projects while still being an inhouse consultancy. It doesn't get boring and our Consultants are constantly challenged ... (more)"
What is the procedure to join the TKMC as a junior consultant?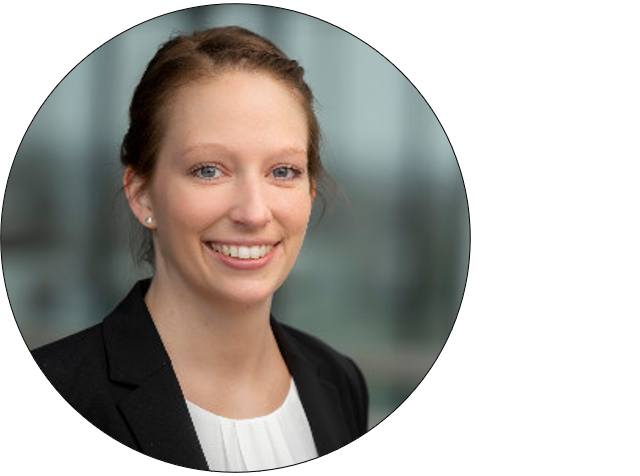 Elisabeth:
"Thank you for your question and your interest! Our Bachelor-Master-program is a special offer for Bachelor graduates. They join us as Junior Consultants, work with us for two years, and then return to ... (more)"
What is a typical day/week at TKMC?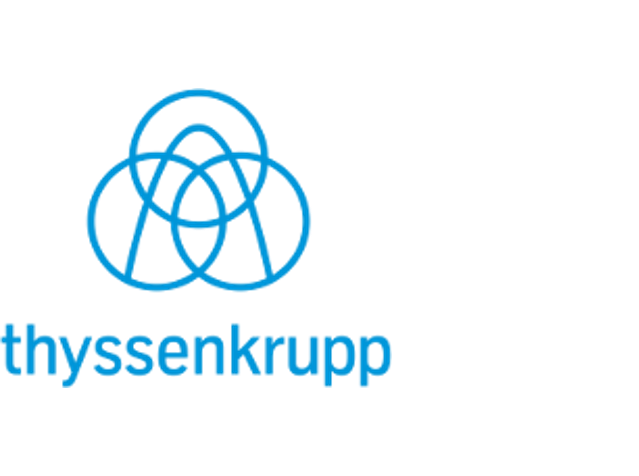 Elisabeth:
"A typical week with us is no different from other consultancies: From Mondays to Thursdays we are on-site at the client's location and busy with project work, on Fridays we ... (more)"
Thanks to Sunita & Elisabeth from thyssenkrupp Management Consulting (TKMC)!
You are curious to find out what other questions TKMC answered?
Have a look at the AskTKMC tag on our Consulting Q&A!