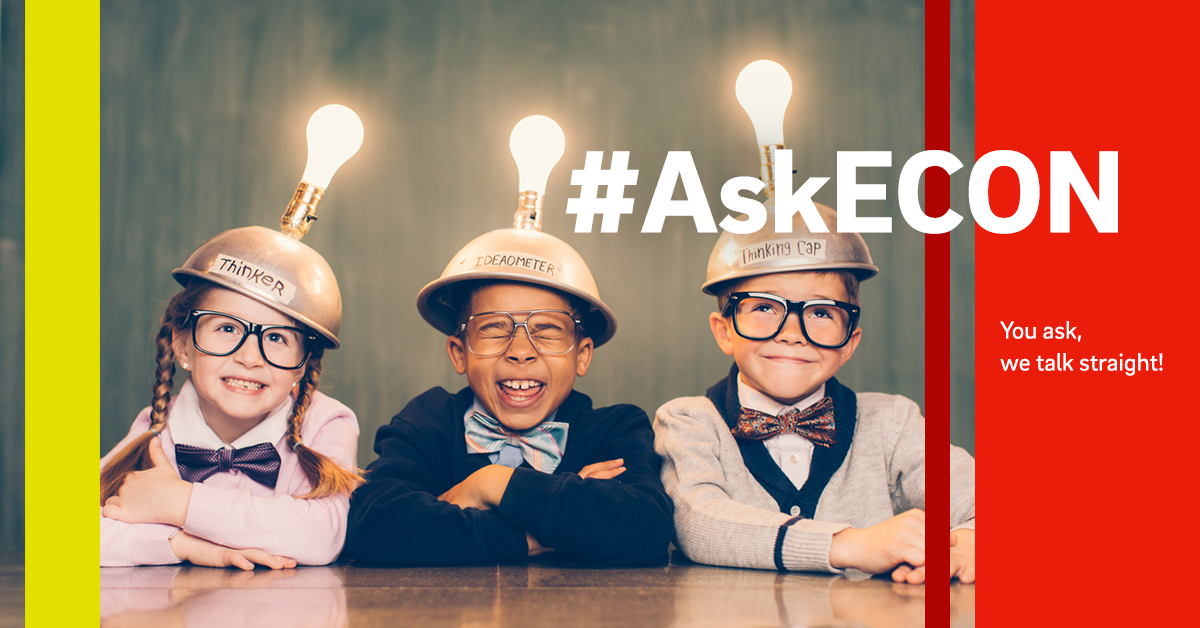 Within our feature #AskECON, you had the unique opportunity to directly get in touch with E.ON Inhouse Consulting (ECON).
Manuel (Project Manager) and Matthias (Consultant) shared their personal experience at ECON and were happy to answer your questions. Furthermore, Halina (Team Lead Talent Acquisition) offered you useful advice on your application.
To keep you up-to-date, here is a short overview of the top Q&As:
What are the entry requirements at ECON?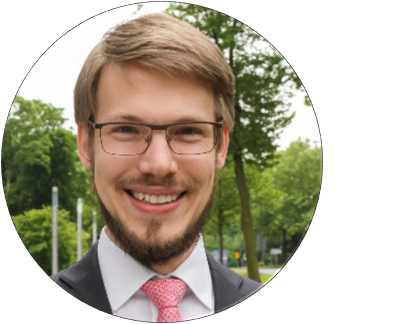 Manuel:
"Many thanks for your question and happy to elaborate on our general requirements: 1) University degree: For Junior Consultants we ask for a bachelor's degree, whereas consultants need to have a masters' degree. This should be in economics (including related studies like ... (more)"
What is the typical career progression at ECON?
Manuel:
"Assuming you are joining after graduating with a Masters' degree, you will start as Consultant with next career steps being Senior Consultant after roughly 1,5-2 years, depending on your performance. If you are joining us with a PhD or MBA degree, you would start straight as Senior Consultant and ... (more)"
What was your most interesting project at ECON?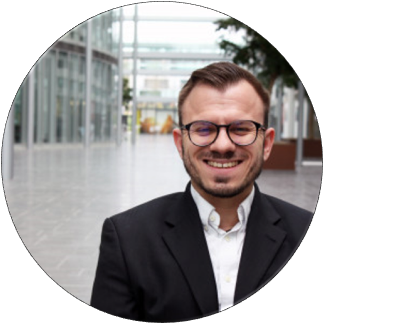 Matthias:
Thanks for your question, indeed a very interesting one. My most interesting consulting project was a 4-months long strategy project in the E-Mobility (Electro-Mobility) business here at E.ON. At hat time, a consulting team of 4 consultants supported the strategy development of the ... (more)"
How is the work-life balance at ECON?
Manuel:
"Part of my motivation for joining E.ON Inhouse Consulting was, that I wanted to work in the challenging and fast-paced environment of top management strategy consulting but without the extreme hours commonly associated with external top consultancies. Being at ECON for almost seven years, my ... (more)"
What is the application process like at ECON?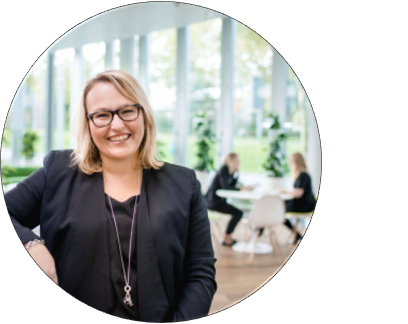 Halina:
"We welcome online applications all year round! After receiving and reviewing your full application documents, we will get back to you within five working days to let you know whether we would like to invite you to one of our Recruiting Days. You can think of the Recruiting Day as an ... (more)"
What exit options do I have at ECON?
Manuel:
"A key part of our mission as Inhouse Consulting is recruiting talents and developing future leaders for the entire E.ON Group. Many colleagues take their first career steps in Inhouse Consulting – two of our Principals have joined after graduation and are with us ever since – and at some point decide to move to ... (more)"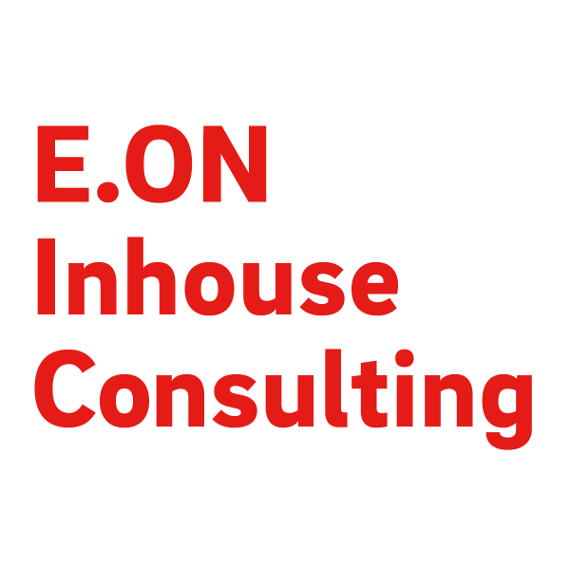 Thanks to Manuel, Matthias & Halina from E.ON Inhouse Consulting (ECON)!
You are curious to find out what other question ECON answered?
Have a look at the AskECON tag on our Consulting Q&A!