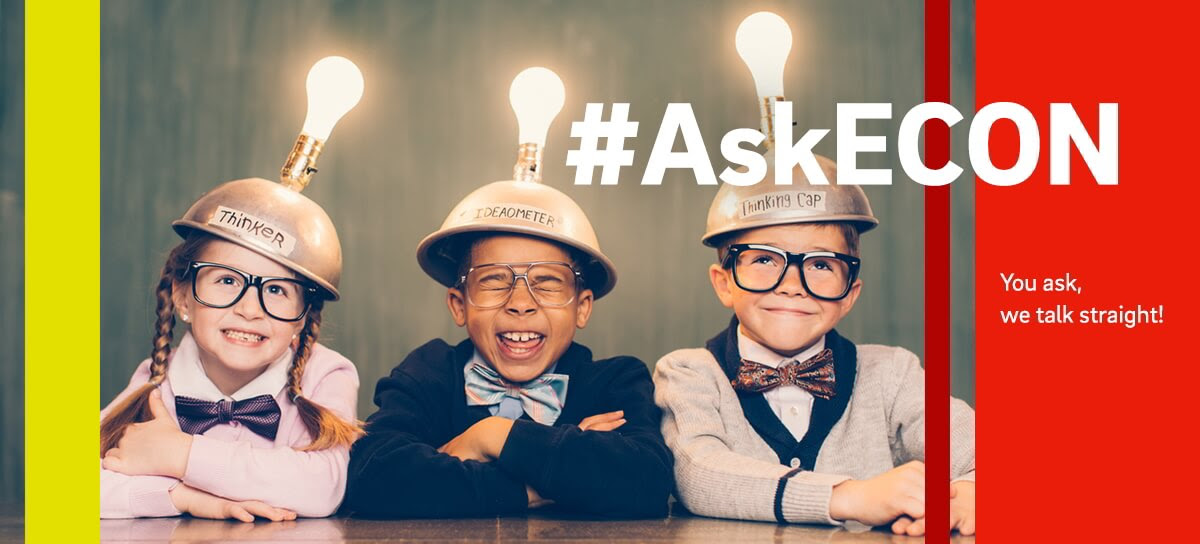 #AskECON – You ask, we talk straight!
Within our feature #AskECON, you had the opportunity to directly get in touch with E.ON Inhouse Consulting (ECON).
This "Ask a consultant" session was very much influenced by the corona pandemic, which resulted in many candidates asking questions about the processes during the crisis and also how the company is generally coping during this difficult phase. Boris (Director), Nele (Junior Project Manager), and Anna-Lena (Employer Branding Specialist) shared their personal insights and experiences, answered any question, and offered you useful advice on your application.
To keep you up-to-date, here is a short overview of the top Q&As:
Do you think that inhouse consultancies are less affected by the impact of COVID-19?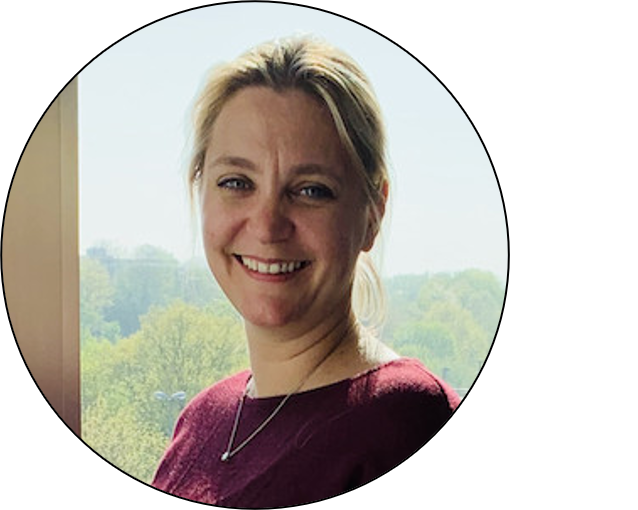 Nele:
"There is probably no company in the world that is not affected by COVID-19. Nevertheless, there are industries and companies for which the effects are perhaps less severe than for others. The energy industry as a whole is a very crisis-proof industry, and ECON is also benefiting from this. Furthermore, as inhouse consultants, we are ... (more)"
What are the types of consulting case interviews can candidates expect?
"In the interviews, you will do a case that allows you to discuss a specific topic with the interviewer and derive a solution for a specific topic. Here the specific question with some background will be given by the interviewer. You should then define a structure and lead towards a solution. This is ... (more)"
Are you hiring or willing to hire international candidates during COVID-19?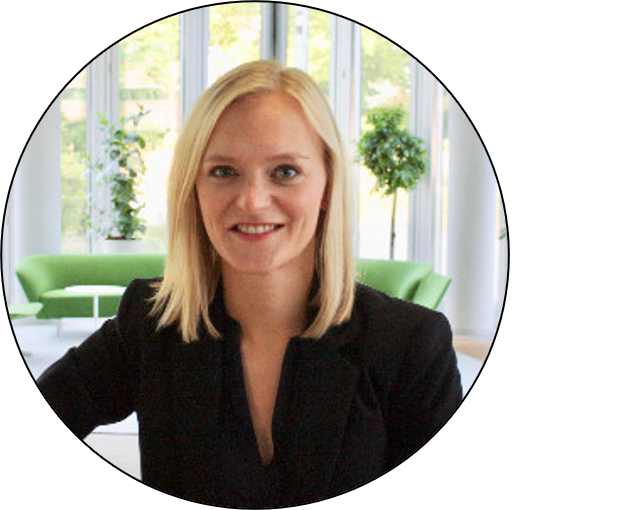 Anna-Lena:
"Yes, definitely. The crisis does not affect our recruiting strategy - on the contrary: We keep hiring for diversity and have changed all our processes to completely online. In case you receive an offer, depending on the development of the current situation, we will either send you all your equipment and ... (more)"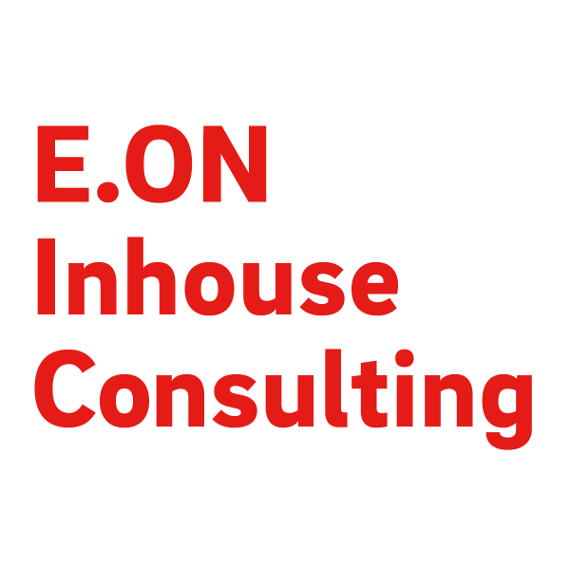 Thanks to everyone from E.ON Inhouse Consulting (ECON) for participating in this great initiative!
You are curious to find out what other questions ECON answered?
Have a look at the AskECON tag on our Consulting Q&A!