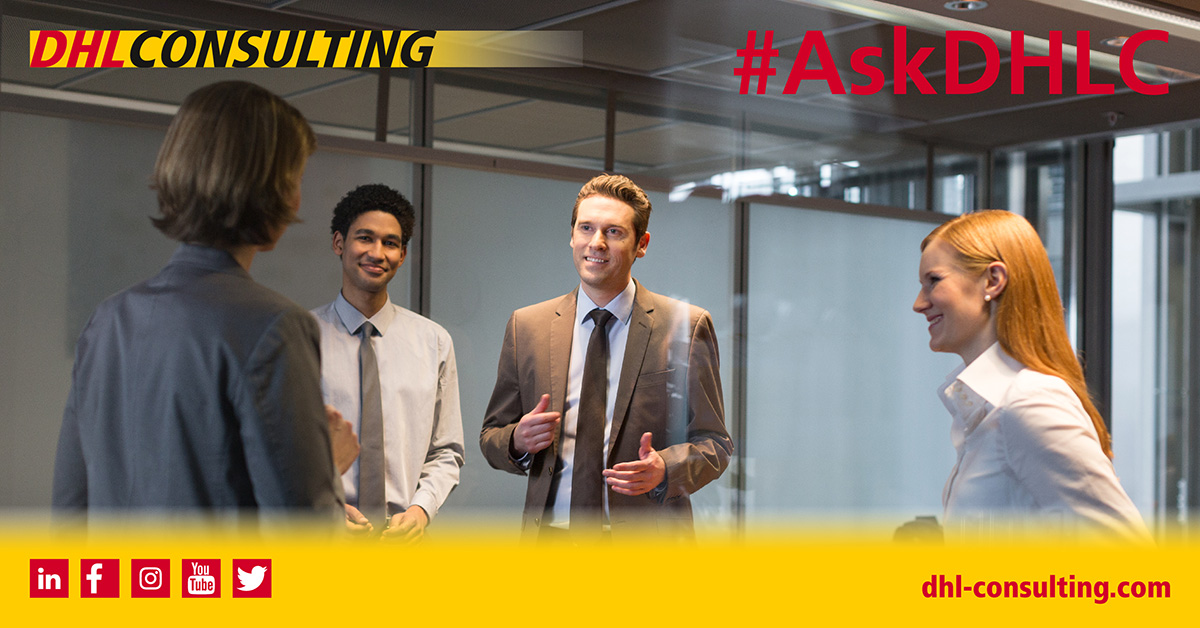 Within our feature #AskDHLC, you had the unique opportunity to directly get in touch with DHL Consulting.
Yashasvi (Consultant) and Noel (Consultant) shared their personal experience at DHLC and were happy to answer your questions. Furthermore, Tijana (HR Specialist Recruitment) offered you useful advice on your application.
To keep you up-to-date, here is a short overview of the top Q&As:
What is the interview process at DHL Consulting?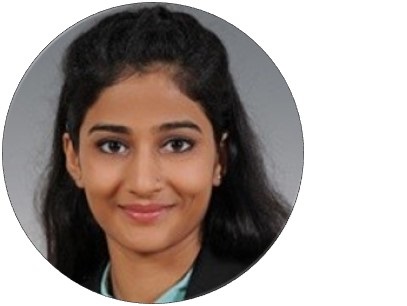 Yashasvi:
"Thanks for your question. We have 4 rounds of case interviews (1 hour each with ~15 min of 'behavioral fit' questions) which are all typically scheduled in the same day called 'recruiting day'. This makes it convenient for the candidate as the end-to-end processs from ... (more)"
Do you have an experienced hire program?
Yashasvi:
"Yes, we do take experienced / lateral hires. For us it is important that you already have matching (management) consulting experience. The position will depend on your past experience amongst other factors. Please reach out to our HR team to know more. Hope this helps."
What are typical projects at DHL Consulting?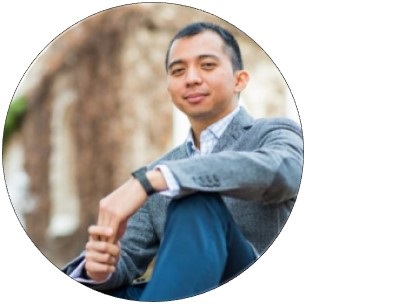 Noel:
"Thank you for your question. Our consulting projects with the Group cover a wide spectrum of management consulting topics from operations to strategy. For the past two years, my projects included: 1) 18-month strategic roadmap for one of ... (more)"
How does DHLC differ from other consultancies?
Noel:
"Based on my discussion with my colleagues who have worked with other in-house consultancies, these are some of the differences with some in-house consultancies: 1) Types of project: we work with a whole range of different projects and some of these include strategic and ... (more)"
How does the application process at DHLC work?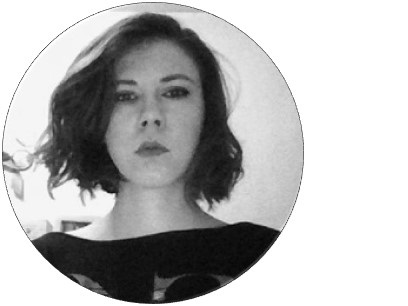 Tijana:
"We look for a unique combination of analytical and communicative skills. No matter what you've studied, we require a first-rate academic record and a passion for delivering excellent results. Ideally, you've already proven your analytical and ... (more)"
What are the entry requirements at DHLC?
Tijana:
"In general, we don't hire for a specific major. It's more important that our consultants have a structured mind & business sense, are number driven and people orientated. Of course, there are some university programs that foster these skills more than ... (more)"

Thanks to Yashasvi, Noel & Tijana from DHL Consulting!
You are curious to find out what other questions DHLC answered?
Have a look at the AskDHLC tag on our Consulting Q&A!